Iran
Deputy FM says he's more confident about preserving JCPOA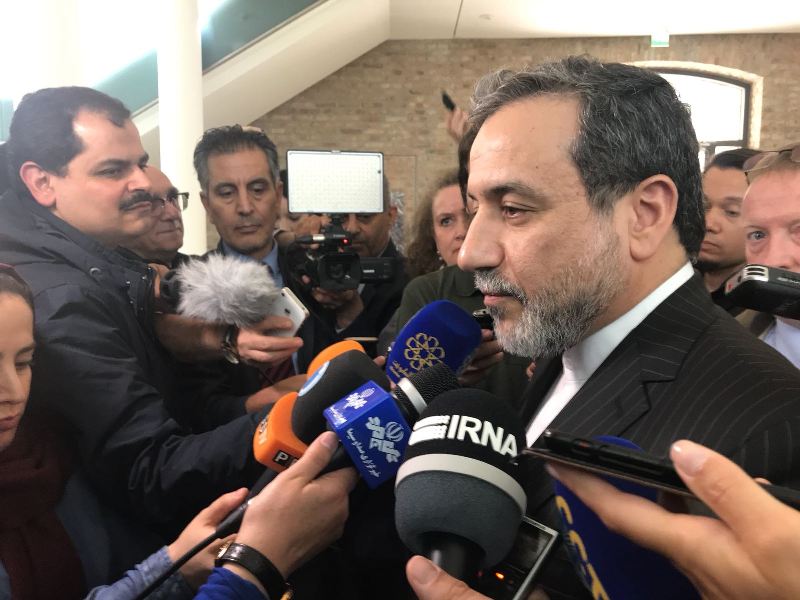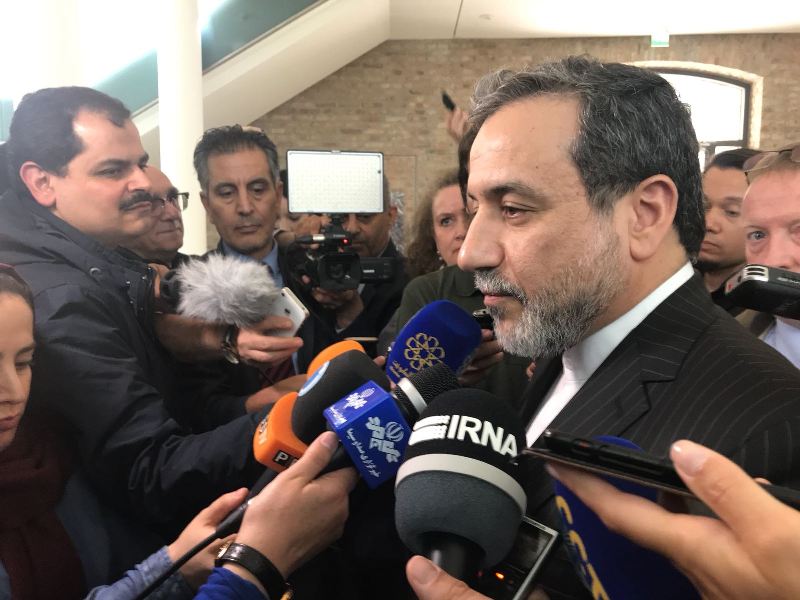 Iranian Deputy Foreign Minister Abbas Araqchi said given the European countries' commitment to meet Iran's demands, he's now more confident about preserving Iran nuclear deal also known as the Joint Comprehensive Plan of Action (JCPOA).
Araqchi made the remarks Friday after the JCPOA joint commission meeting in Vienna.
'The extraordinary JCPOA joint commission meeting was held at Iran's request to review US withdrawal from Iran Deal and its consequences and on whether other signatories are able to keep the deal and also Iran's interests without US,' he said.
'Before today's meeting, we set up working groups on sanctions and held several expert meetings with EU/E3, Chinese and Russian experts,' he added.
'All members expressed their commitment to JCPOA and also their regret over US walkaway from the deal,' he noted.
They also reiterated the fact that meeting Iran's demands regarding JCPOA and normalizing economic cooperation with Iran is necessary for keeping Iran Deal, Araqchi told reporters.
All parties are for holding talks with Iran in oil, banking, investment, trade, insurance and financial fields.
He went on to say that negotiations will continue in all levels.
'After holding the necsessary talks, we will decide whether we want to stay in the deal or leave it,' he reiterated.