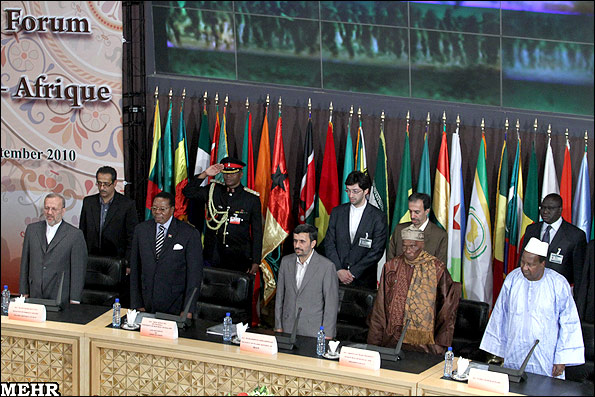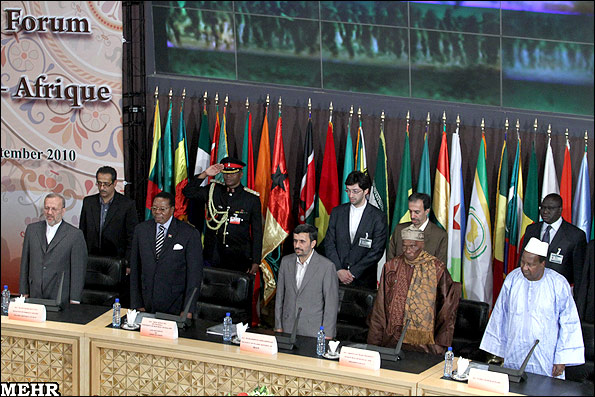 Iran is eager to further develop its ties and cooperation with the African states, specially in technical terms, Deputy Minister of Cooperatives, Labor and Social Welfare Kourosh Parand said.
Parand said on Saturday that Iran and Burundi will cooperate in vocational training.
He told the Islamic republic news agency that the plan for vocational training cooperation comes on the heels of a visit by Iranian labor officials to Burundi recently.
Parand said besides Burundi, the Iranian officials had also visited Kenya and Uganda to find opportunities for promotion of technical and vocational training in the two African states.
He said Burundi's Minister of Education has been invited officially to visit Iran to find ways of Iranians' effective presence in Burundi.
Iranian President Mahmoud Ahmadinejad's administration has striven hard to maximize relations with the African continent during the last decade.
Iran is now an observing member of the AU and has shown an active presence in previous AU summit meetings.
The country is considered as one of the AU's strategic partners along with India, Japan, China, several South American states and Turkey, while Tehran is also believed to be prioritizing promotion of its economic and political ties with the African states.