Iran
Deputy Minister: Iran to Boost Capacity to Use Renewable Energies to 1,000MW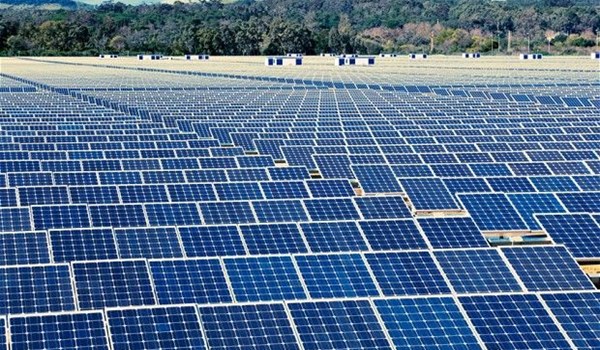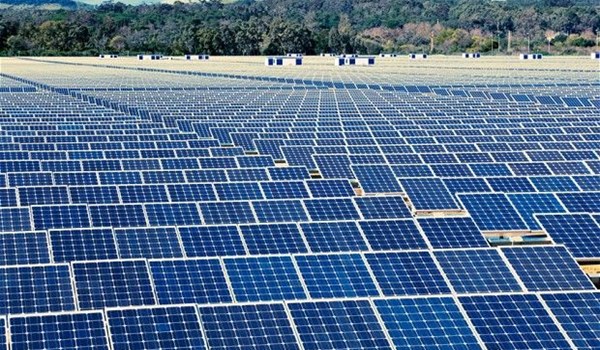 Iranian Deputy Energy Minister for Electricity and Energy Affairs Homayoun Ha'eri announced the country's plans to increase its capacity to generate 1,000MW of power from renewable energies by the end of the current Iranian year (started on March 21).
"The capacity for generating power from renewable energies amounted to 500MW last year and this capacity will reach 1,000MW by the end of this year," Ha'eri said, addressing a ceremony to inaugurate a 10-MW solar power plant in the Central province of Qom on Saturday evening.
The Iranian government has taken steps to bolster the country's renewable energy market, including its 5,000 MW objective by 2020 and an additional 2,500 MW by 2030.
In relevant remarks last week, another deputy energy minister said that close to 85% of equipment used in Iran solar power plants had been indigenized and renewable stations continued to function normally despite the new US sanctions.
Seyed Mohammad Sadeqzadeh, also the head of Iran's ministry's Renewable Energy and Energy Efficiency Organization (SATBA), said the number of solar panels installed by electricity subscribers on rooftops had also grown.
Also, last February, Mehdi Ahanin Panjeh, the managing director of Qom Province Electricity Distribution Company, announced that Iran intended to build a 1.5-GW solar park along the Tehran-Qom Highway in the central part of the country.
He added that the development of the project was part of the utility's efforts to lift solar power generation in the province and in the whole country. He added that the new photovoltaic (PV) park would help Iran strengthen its national power grid.