Iran
Deputy Minister: Security Forces Foil Numerous Terrorist Plots in Iran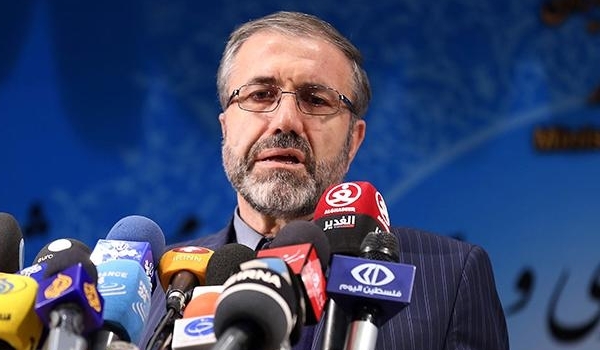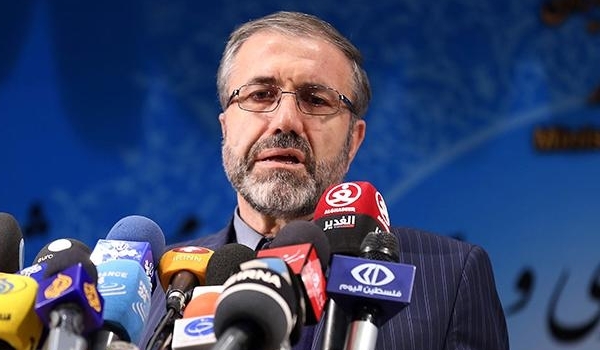 Iranian Deputy Interior Minister for Security and Law Enforcement Police Hossein Zolfaqari announced that tens of terrorist plots have been defused in the country by security forces in the past 2 years, blaming the US and its regional allies for attempts to foment insecurity in Iran.
"Over 100 terrorist plots which were due to be implemented in Iran have been discovered, foiled and prevented in the past two years," Zolfaqari said on Tuesday.
He warned that the US and its regional allies are seeking to stir problems and unrests in Iran, and said, "The enemies want to distort the country's stability and security."
In relevant remarks last month, Intelligence Minister Seyed Mahmoud Alavi warned that the spy agencies of the US, Israel and some regional states had embarked on harming Iran's security.
"Today, we are facing such circumstances that the security services of the neighboring states and even the trans-regional countries are directly acting against our country's security," Alavi said, addressing the Iranian MPs at the parliament in Tehran.
He added that the Israeli spy agency with the US support and collaboration of different anti-revolutionary forces had hatched plots and were acting against Iran's security with the help of terrorists who had been equipped with semi-heavy weapons.
Alavi, meantime, said that the Iranian security and intelligence forces had so far identified over 300 terrorist teams and prevented their action by timely measures, adding that the intelligence ministry has foiled 97% to 98% of terrorist plots against Iran so far.