Middle East
Saudi Arabia
Yemen
Despite self-declared truce, Satanic Saudi-led coalition continues hitting Yemen in Ramadan
In an interview with the Yemeni public Althowarah newspaper, President of the Supreme Political Council Mahdi al-Mashat confirmed that the Ansarullah movement is still ready for peace, but the Saudi war and blockade must end as a precondition.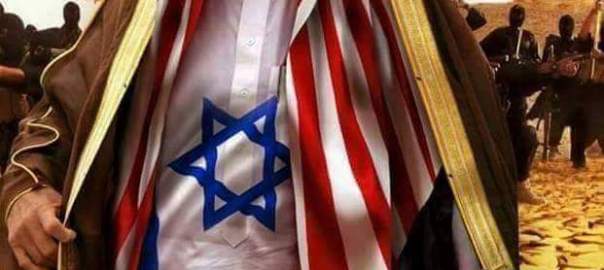 Mashat said some direct talks have been held with the kingdom through Prince Khalid Bin Salman and other diplomatic channels to end Riyadh's years-long aggression.
However, some political analysts believe Saudi Arabia is not honest in peace offers.
Riyadh extended its two-weeks truce for another 30 days, but both sides continue their fierce confrontations on the battlefield.
Earlier, Army spokesperson Yahia Sarea accused Riyadh of not being committed to its 30-day ceasefire as, 24 hours after its declaration, Riyadh has carried out over 29 air raids.
Analysts say the non-commitment of Saudi Arabia to its self-declared ceasefire proves that the kingdom does not want to end the war on Yemen.
Yemenis say the Saudi-led coalition launched about 500 airstrikes against army and popular forces since the announcement of its two-week ceasefire. This is in addition to about 60 attempts for land incursion.
However, there is some glimpse of hope that if the international bodies intervene, they may put an end to the massacre of innocent Yemeni civilians.
Experts say, as the call for truce has been renewed by both President Mashat and the Saudis for the holy month of Ramadan, the UN can play a major role in pushing forward the peace process in Yemen, especially as all parties to the conflict have come to believe that there is no military solution to Yemen's political problems.