World News
Destructive Hurricane Michael hits Florida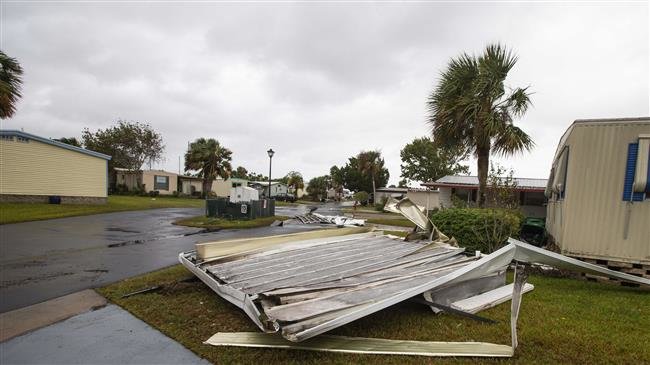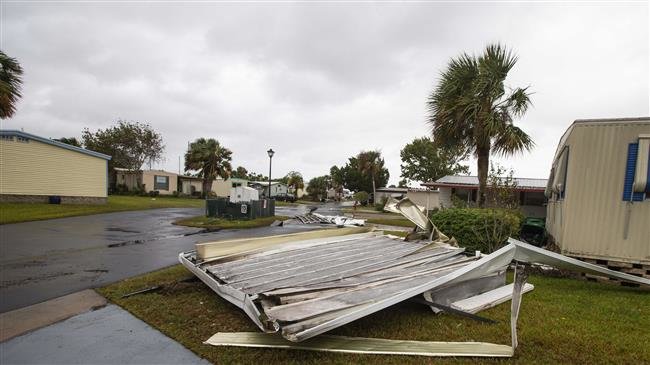 Destructive Category 4 Hurricane Michael made landfall near the Mexico Beach in southeastern US state of Florida on early Wednesday afternoon.
With maximum-sustained winds of 250 kilometers per hour, just shy of a Category 5 storm, Michael is the most powerful storm on record to hit Florida's Panhandle, a region rimmed with tourist beaches and fishing villages along the Gulf of Mexico.
The hurricane could push up to 4.3 meters of ocean waters onto the coast and drench many areas across southeastern United States with torrential rains, meteorologists said.
This is an extremely dangerous and life-threatening situation, said the National Weather Service, noting that Michael grew from a tropical storm to a Category 4 hurricane in about 40 hours.
As of Wednesday afternoon, nearly 200,000 Florida homes went without power, local media reported.