Iran
Details of Iran, IAEA expert-level negotiations in Vienna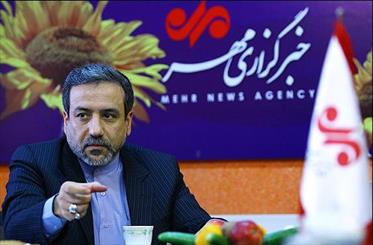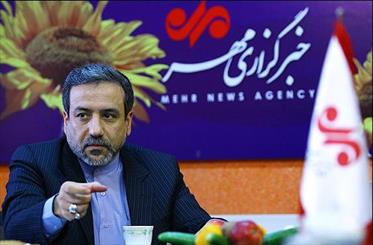 Deputy FM for Legal and International affairs has said Iran and IAEA would work to find an operational mechanism in Vienna.
Seyed Abbas Araqchi, Iran's senior nuclear negotiator told Mehr News that Iran and the IAEA would work together to find a mechanism for implementing Genève agreements. "The negotiations are to continue in Vienna tomorrow.
The Iranian negotiating team is headed by Hamid Baidinejad, the political head of the foreign ministry and experts of sanctions, atomic energy and the Central Bank will attend the negotiations," he added.
Araqchi told that on Wednesday Iran and the IAEA would meet in Vienna as well. "The Vienna meeting will be a cooperation to find a mechanism to implement Genève agreement," he said.
Commenting on the IAEA inspectors' access to the Arak heavy water complex and continued access to Gachin mine, Araqchi told that "in the new round of cooperation, Iran has defined different steps for cooperation with the IAEA; the first step consisting of 6 actions, including inspector access to Arak heavy water complex and Gachin mine."
"In this round of talks, we would discuss the actions to be made by the Agency about 6 steps, and we will try to sum up the first step to implement the second step," he added.
The report also told that Iran and Powers in the last deal in Genève agreed that the west removes some of sanctions on Iran, and Iran accepted suspension of its 20 percent enrichment, limiting it to only 5 percent and provide some access to the Agency inspectors to visit Iran's nuclear centers for the sake of transparency.
The deal also made both sides to examine and find the ways to implement the agreements during expert-level talks. In a phone call Mrs. Schmidt, Catherine Ashton's aid and Abbas Araqchi agreed that the first round of these talks will be held in December 9 and 10 in Vienna.