Palestine
Detained Palestinian journalist in serious health condition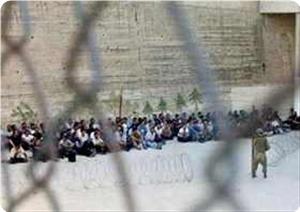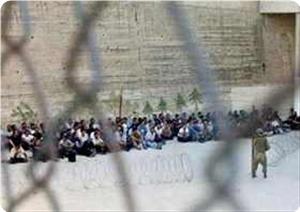 The Palestinian journalists syndicate in Ramallah has expressed utmost concern at the health conditions of journalists held in Israeli occupation jails.
It mentioned in particular syndicate member Mohammed Al-Taj who is living with the help of a ventilator with no proper medical attention granted to his case on the part of the prison administration.
The syndicate said in a statement on Sunday that Taj, 44, has served ten years of his 14-year sentence and had recently engaged in a long hunger strike. It warned that Taj was in danger of death if he was not immediately released from jail.
The syndicate also expressed concern over the condition of Iyad Al-Refai, a fourth grade student in information faculty in Abu Dis university, who was arrested from his home at dawn last Wednesday and never heard of since then.
It quoted lawyer of Dameer foundation for human rights as saying that Refai was under interrogation in Jalama detention center with no visits allowed to him even from lawyers.