Palestine
Detainee Mohammed Dawood enters year 32 in zionist Israeli jails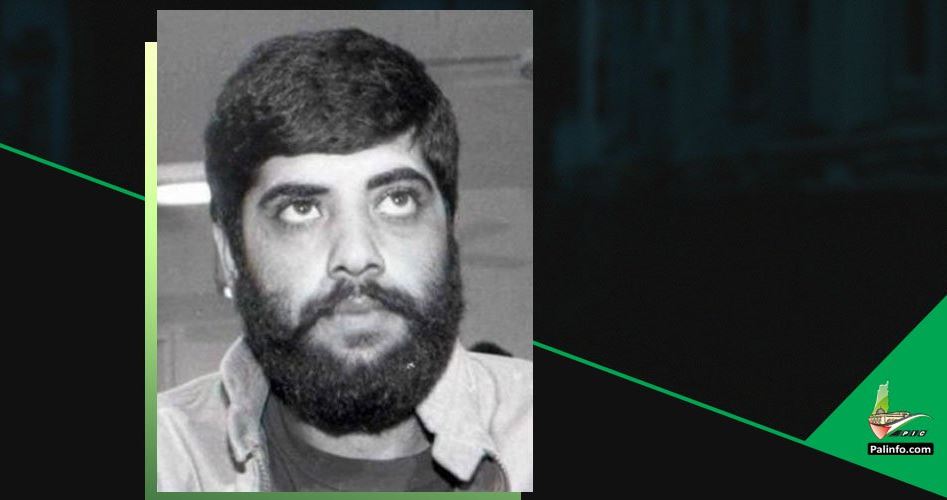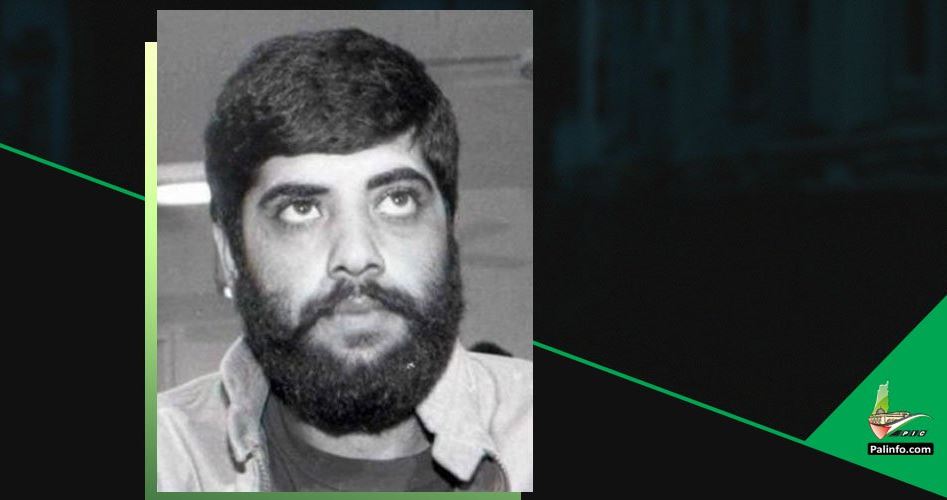 The Palestinian prisoner Mohammed Dawood, 58, on Sunday started his 32nd year in Israeli jails.
According to the Palestinian Prisoner Society, Dawood is among 27 long-serving Palestinian prisoners who have never been released, even for a short period of time, since the signing of Oslo Accords.
The Israeli occupation authorities refused to release these prisoners in 2014 in the fourth batch of the Wafa al-Ahrar prisoner swap deal.
Part of the long-serving group of Palestinian prisoners were released in the 2011 deal but re-arrested later, including Nael al-Barghouti who has served 39 years in Israeli jails so far.
The Israeli occupation authorities prevent most of Dawood's family members from visiting him under various security pretexts.