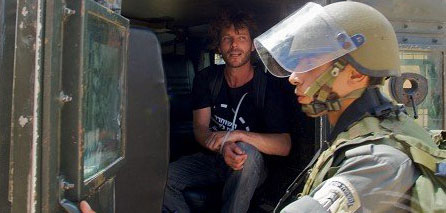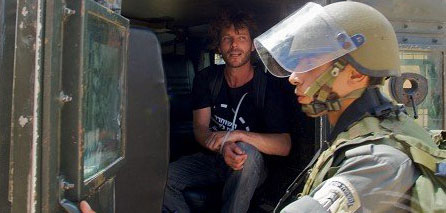 The mother of the prisoner Ashraf Shafiq Hussein Al-Khatib (32 years), from the Gaza Strip, called on local and international human rights centers and all concerned with the issue of prisoners in the prisons of the occupation to intervene to know the fate of her son who was detained on 23/6/2010 from the checkpoint of Beit Hanoun, despite the Red Cross coordination.
The mother explained that seven of the ambulance officers were approved to go on a course of medical aid held by the Red Cross in Ramallah, but six of them passed the checkpoint while her son Ashraf was arrested without knowing the reasons for the detention, the place of imprisonment, mental and physical state of her son.
Rafat Hamdouna, director of the Center for Studies of prisoners, demanded all concerned with the issue of prisoners in particular the International Red Cross to pressure the occupation to release the prisoner, "Al Khatib" and to know his detention's place to reassure his family.
Hamdouna appealed to human rights institutions and the media to expose abuses of the occupation forces against the Palestinian people and disrespect for international institutions.