World News
Dictator Putin does not rule out running for president in 2018 election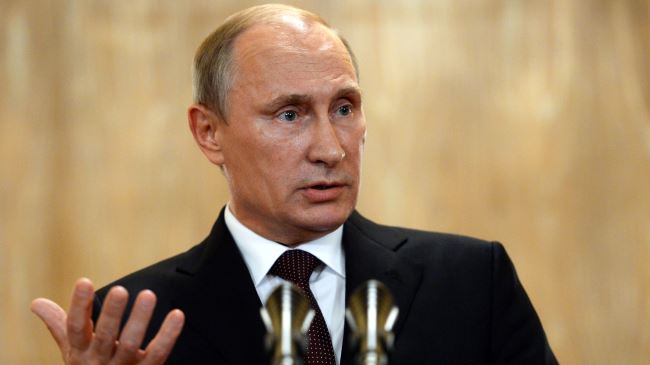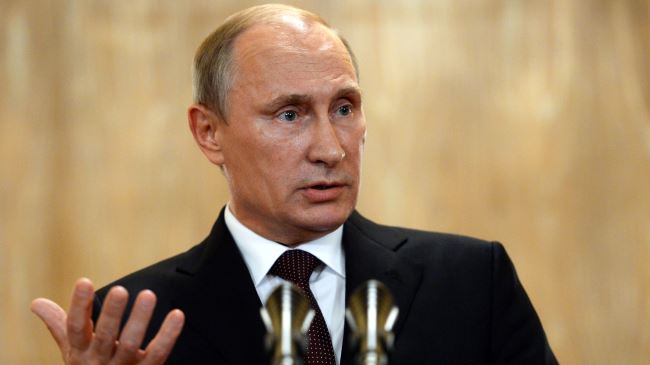 Russia's President Vladimir Putin, who has effectively led the country since 2000, neither confirms nor denies his aspiration to run for president again in 2018 elections.
Speaking to Itar-Tass official news agency in an interview, which was published on Sunday, Putin said he might stand for another six-year term in the next presidential polls.
The 62-year-old said his decision on whether to run for a fourth term will depend on the situation in the country and his "own mood."
First elected president in 2000, Putin held the position for two consecutive terms as allowed by the constitution.
He then became the country's prime minister under his close ally, Dmitry Medvedev. Medvedev served a single term, during which he amended the constitution, extending the presidential incumbency to six years.
Putin returned to presidency in 2012.
The Russian head of state also launched a broadside against the sanctions imposed on Moscow over its alleged involvement in Ukraine's crisis.
"The Americans made a systemic mistake by believing that I have personal business interests because of ties to people they put on their sanctions list," he said.
Washington and the European Union slapped several rounds of economic sanctions on Russia after accusing Moscow of being involved in the conflict that broke out in Ukraine earlier this year. Russia has repeatedly denied the accusation.