Syria
Director of Aleppo's University hospital assassinated, 100 gunmen eradicated in Homs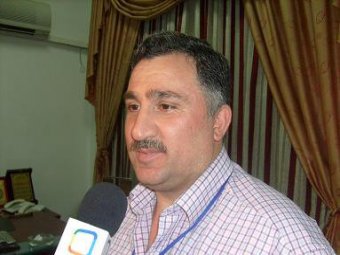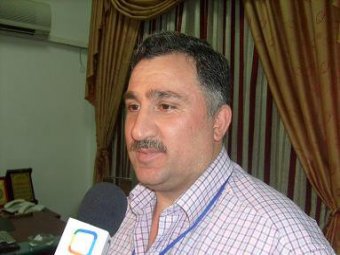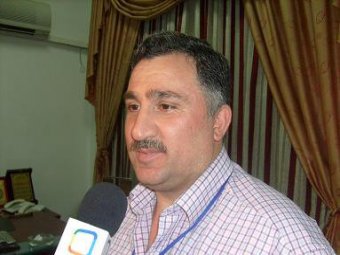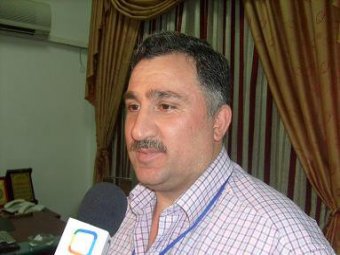 The Units of Syrian Army proceed in mopping-up the area of Karem Al-Jabal in Aleppo.
Our correspondent to Aleppo reported that the Syrian Army has been advancing in the very area amid killing scores of gunmen and confiscating large amount of weapons and ammunition.
Moreover, the forces of Syrian Security Services have found the body of Doctor Mahmoud Tesabehji, the Director of Aleppo University Hospital.
The late doctor was found shot dead in head near the Castillo of Aleppo, where he's abducted weeks ago by gunmen when heading to work.
Besides, Units of Syrian Army have destroyed 5 vehicles and a truck loaded with gunmen near the Sport Institute and Infirmary, both located in Bustan Basha.
Meanwhile, the armed conflicts are still on-going between the Syrian Army and Free Army militias in the neighborhoods of Shaar and Sakhour of Aleppo city.
Our reporter said that large numbers of killed insurgents have been recorded.
In Homs, specifically in east Jandar area, the Syrian Army troops have targeted HQ for an armed group, what resulted in killing 62 armed men and injuring more than 100, including the leader Ammar Al-Resheh.
Our correspondent in Homs added that severe clashes have fired out today between the forces of Syrian Army and gunmen in the neighborhood of Jouret Al-Shayah.
The clashes resulted in killing more than 30 militants.