Human Rights
Dissolution of ACPRA is politically motivated say activist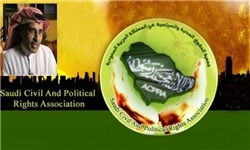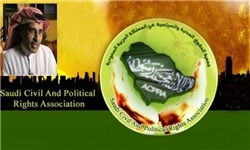 A Saudi Arabian court sentenced two prominent political and human rights activists to at least 10 and 11 years in prison for offenses against the state — sedition, and incitement to violence — Mohammed Fahd al-Qahtani and Abdullah Hamad the founding members of the banned Saudi Civil and Political Rights Association, known as ACPRA which documents human rights abuses in the Kingdom are believed to be the latest victim of a vicious crackdown against activists in Saudi Arabia.
Upon delivering the sentences, the judge also announced the rights organization would be disband and its funds confiscated.
In 2012 a court in Jeddah sentenced ACPRA member Mohammad al-Bajadi to four years in prison. Another of the group's founders, Abdulkarim al-Khathar is on trial in Buraidah.
Abdullah al-Hamed and Mohammed al-Qahtani said he believed the move is politically motivated and reflect the regime's policy in regards to criticism and its people calls for political and social reforms.
The activist called on the international community to stand witness to all human rights violations in Saudi Arabia, where thousands of political prisoners are awaiting trial, accused of crimes they did not commit.