Syria
Divisions within Syrian Opposition Increase ahead of Paris "Peace" Meeting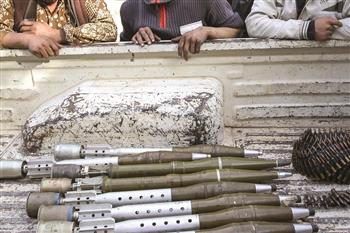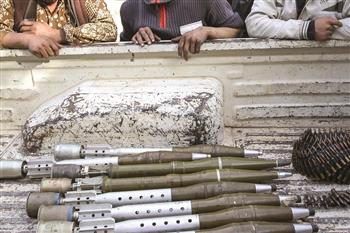 Division among Syrian opposition groups increased on Monday amid accelerated international efforts to end the conflict in the country.
US Secretary of State John Kerry is set to meet his Russian and French counterparts in Paris to advance an initiative for an international conference on ending the over two-year conflict.
However, the Turkey based "Syrian National Coalition" seemed after four consequent days of talks no closer to deciding a joint approach to peacemaking efforts.
The proposed conference has been dubbed "Geneva 2" after a conference last June that produced a peace roadmap which was never implemented.
Ahead of the Paris meeting, the 27 EU foreign ministers met in Brussels with the bloc deeply divided over whether to arm the militants.
The so-called "SNC" urged EU foreign minister to lift the "arms embargo on the war-torn country and to allow weapons to be channeled to rebels fighting President Bashar Al-Assad's regime," AFP reported.
The news agency quoted Khaled Al-Saleh, Spokesman for the opposition group, as saying that "I think it falls upon the EU to really make a decision. It's the moment of truth that we've been waiting for for months."
"People on the inside (in Syria) continue to ask for weapons to protect themselves," Saleh said.