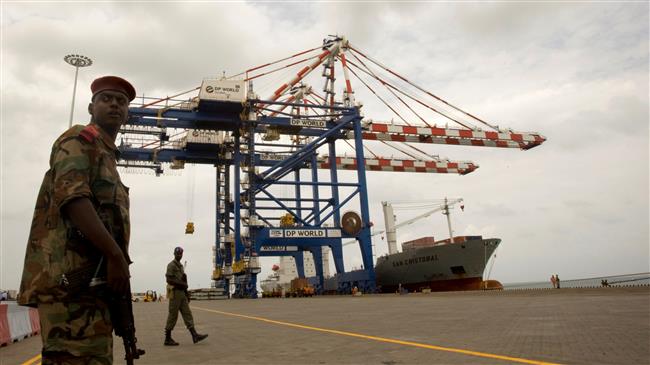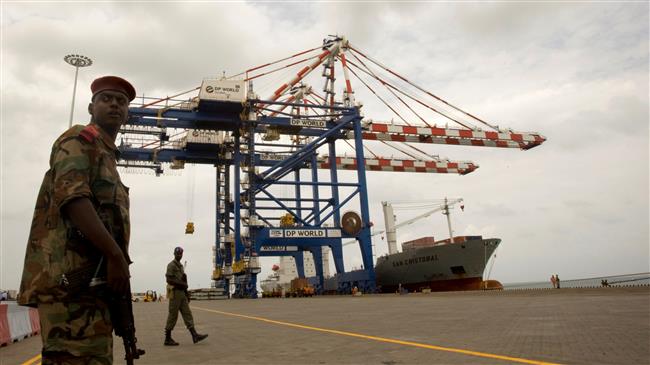 The Horn of Africa country of Djibouti has seized control of a container terminal that had been leased out to Dubai Ports World (DP World) for 30 years.
DP World had designed, built and, since 2006, operated the Doraleh Container Terminal in return for a 30-year concession to United Arab Emirates company.
The expropriation of all of the assets of DP World on Thursday was the latest move in a long-running dispute between Djibouti and Dubai over the facility.
We "decided to proceed with the unilateral termination of the concession contract," said Djibouti's President Ismail Omar Guelleh in a statement on Thursday.
In response, DP World issued a statement on Thursday protesting the move.
"The illegal seizure of the Terminal is the culmination the government's campaign to force the DP World to renegotiate the terms of the concession," the Dubai-based DP World said.
The Dubai company claimed the terms of the deal had been fair as judged by international arbitrators.
"Those terms were found to be 'fair and reasonable' by a London Court of International Arbitration tribunal," it said.
The statement said the seizure showed Djibouti's refusal to "settle amicably."
DP World added that the seizure would not have a "material financial impact" on the Dubai government-backed company, traded on the NASDAQ Dubai. DP World stock closed slightly up Thursday to $25.10 a share, the last day of trading ahead of the weekend in Dubai.
The port was opened in 2009 by the DP World operator, which said it had profited ever since.
In 2014, however, the government of Djibouti brought a legal challenge against DP World, accusing it of bribing the head of Djibouti's port authority and calling the overall agreement unfair.
In February 2017, Dubai said a panel operating under London Court of International Arbitration fully exonerated DP World, dismissing Djibouti's claims and ordering it to pay arbitration and other costs. The High Court of England & Wales separately cleared DP World of misconduct in 2016.
DP World, one of the world's largest port operators, said it had filed a new lawsuit on Thursday against Djibouti over its seizing control of the terminal.
Djibouti's strategic importance
The United Arab Emirates, the United States, France, Italy, Spain, Japan, and China all have military bases in Djibouti.
The country's location near the Bab el-Mandeb, a chokepoint at sea for oil tankers heading from the Persian Gulf to Europe, makes it a strategic location.
Djibouti is also the main transit route to landlocked Ethiopia.
The world countries' military bases in the Horn of Africa nation give them military influence over the Red Sea and the crucial Bab el-Mandeb strait.