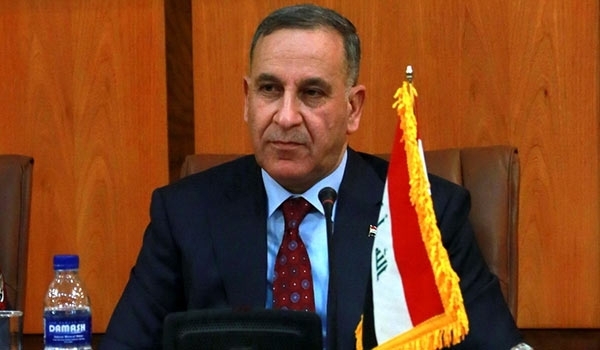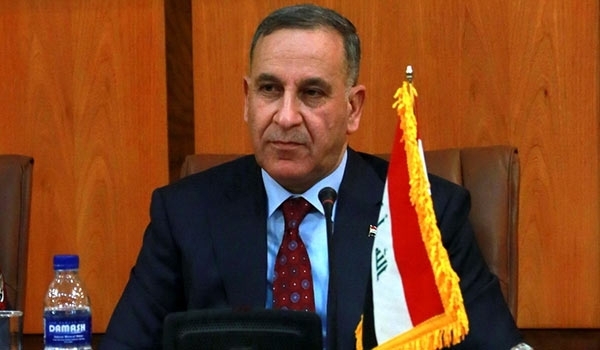 Iraqi Defense Minister Khalid al-Obeidi said his country's army and popular forces managed to free more regions from ISIL control after defeating the terrorist group in decisive battles, stressing that government troops now have the initiative.
"With the support of the popular forces and tribes, we could take the initiative from the ISIL," Obeidi said, addressing a ceremony to commemorate the 94th anniversary of the establishment of the Iraqi army on Tuesday.
Stressing that the freedom of Salahuddin province is close, he said, "After freeing the province, we will go to al-Anbar, and Nineveh should be ready since we will go there after al-Anbar and that will be the final battle against the ISIL."
In a relevant development today, a security source said that Iraqi troops were gearing up for an offensive against ISIL terrorists in Anbar province, as part of a mission to liberate an area from ISIL control.
An Iraqi security official, speaking on condition of anonymity, said that the army soldiers were readying to stage an operation against the Takfiri terrorists in Anbar province in an attempt to target the remaining strongholds of the ISIL terrorists and free the Heet district.
The security in Iraq has drastically deteriorated since June 10, when bloody clashes broke out between Iraqi security forces and the ISIL. The latter later took control of the country's Northern city of Mosul and seized swathes of territories in Nineveh and other predominantly Sunni provinces.
The country's army and popular forces have, in a series of operations, started massive attacks against terrorists to liberate occupied areas, mainly Tikrit and Mosul.
The ISIL Takfiri terrorists currently control shrinking swathes of Syria and Iraq. They have threatened all communities, including Shiites, Sunnis, Kurds, Christians, Ezadi Kurds and others, as they continue their atrocities in Iraq.
Senior Iraqi officials have blamed Saudi Arabia, Qatar, and some Persian Gulf Arab states for the growing terrorism in their country.
The ISIL has links with Saudi intelligence and is believed to be indirectly supported by the Israeli regime.