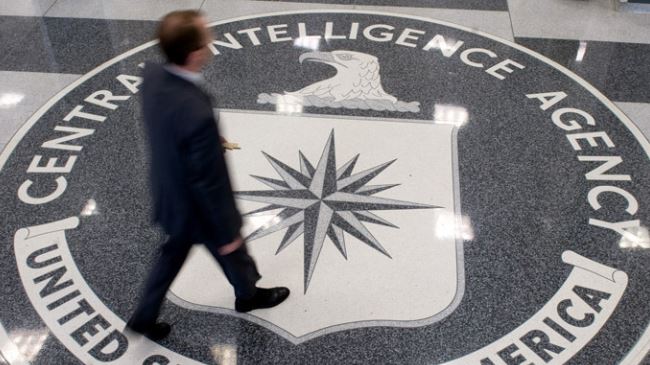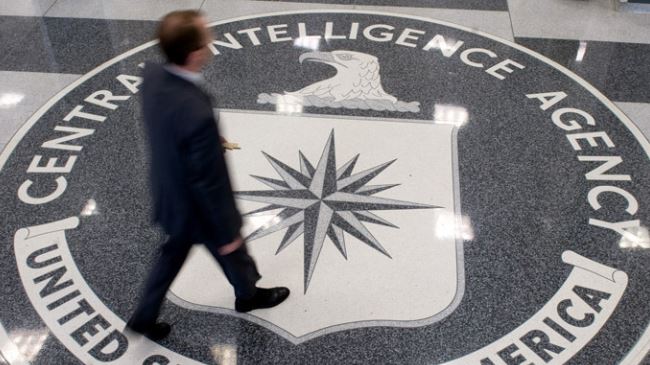 Following the release of a Senate report on the CIA torture techniques, the American Medical Association (AMA) has harshly criticized doctors involved in interrogating inmates in custody of the United States.
The association said on Friday that under medical ethics, doctors are prohibited from participating in or being made to assist with torture practices.
"The physician's most important role is that of healer, and that role is seriously compromised in situations of torture and coercive interrogation," said AMA President Robert M. Wah.
"The AMA will continue to advocate that no doctor is asked to go against the ethics of the profession, to remind physicians of their ethical obligations, and to ensure that medical professionals are never involved in the abuse of detainees in US custody," he added.
According to the Senate report released on Tuesday, the CIA medical doctors and psychologists were intimately involved in virtually every interrogation session, but there is little evidence that they intervened to stop the use of brutal techniques.
Based on the report, the CIA employed brutal techniques like waterboarding, physical abuse and threats of sexual abuse to interrogate the so-called terror suspects after the September 11, 2001 attacks.
US President Barack Obama said the timing of the release of the report was not perfect, adding that but it was important to do so.
He admitted that the harsh "interrogation tactics" were "brutal" and "constituted torture."