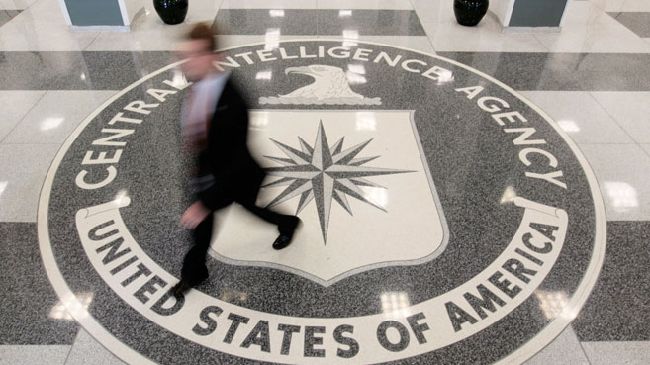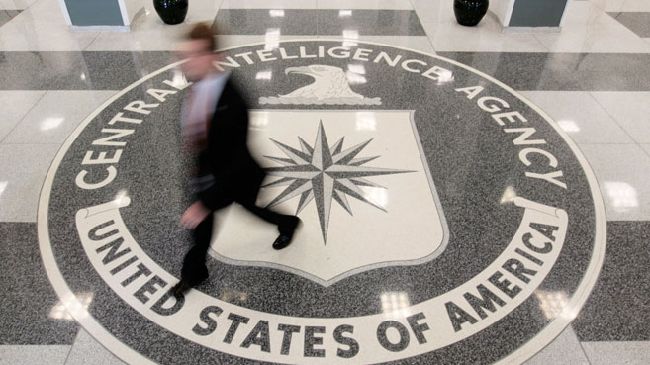 A newly-released document shows the US spy agency, CIA, was conducting spying activities in the UK without the London government's consent in 1984.
Last month, the British Foreign Office declassified a secret file showing that the former prime minister, Margaret Thatcher, was warned at the time by Paddy Ashdown, a former MP for Britain's Liberal Party, about the US spying activities in the UK.
The Conservative premier dismissed the warning, but ordered the counter-intelligence to launch a probe into the issue, according to the document.
Ashdown claimed that the CIA spies had been making secret contacts with the companies' employees to see whether British computer companies were transferring technology to the Soviet Bloc.
He added that the CIA had not acquired the required permission to conduct such activities as previously agreed by the two allies.
The Liberal Party MP notified Thatcher that his personal inquiry into the issue assured him the CIA operation was "still continuing."
The former Tory prime minister officially told Ashdown that there was "no evidence of improper activity by the CIA," adding London and Washington were closely cooperating to enforce multilaterally agreed export controls, which included computer technology.
However, the declassified files on the case published by the Guardian showed Thatcher ordered the Foreign Office to launch a probe into Ashdown's allegations.
Afterwards, the domestic Security Service (MI5) was tasked to examine the case and found out that "the CIA approached individuals" in Britain, seeking information on attempts by communist intelligence services to acquire Western computer technology.
Meanwhile, the incidents had taken place without London's prior knowledge, according to the document.