World News
Donald Trump website taken down by Anonymous hackers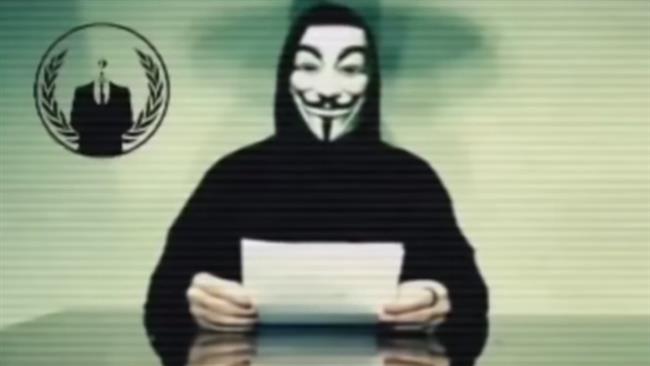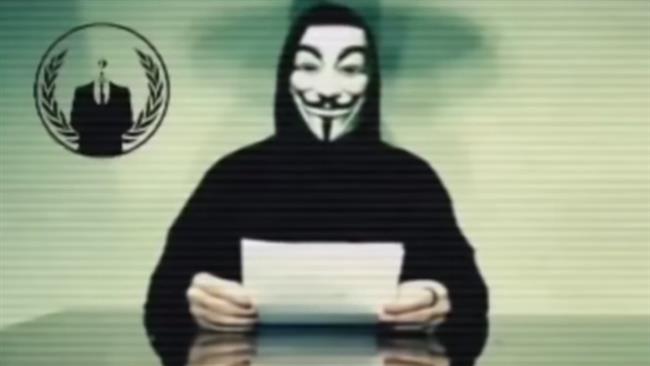 The activist hacking group Anonymous temporarily shut down the website for one of Donald Trump's properties in New York City over the US presidential candidate's anti-Muslim comments.
The website for Trump Towers, Trump's 68-story signature skyscraper in Manhattan, was taken offline by Anonymous for about an hour on Friday in response to Trump's proposal that all Muslims be blocked from entering the United State.
After the website crashed, Anonymous announced on Twitter: "Trump Towers NY site taken down as statement against racism and hatred."
Trump often uses the website for his presidential campaign.
Earlier this week, the group released two videos condemning Trump. In the video titled "Anonymous Message: Donald Trump Baning [sic] Muslims", a masked figure says: "Donald Trump, it has come to our attention that you want to ban all Muslims from entering the United States.
"This policy is going to have a huge impact. This is what ISIL wants. The more Muslims feel sad, the more ISIL feels they can recruit them," masked figure adds. "Donald Trump think twice before you speak anything. You have been warned Mr. Donald Trump."
The group's warning to Trump came days after the billionaire real estate tycoon proposed a "total and complete" ban on all Muslims entering the US.
His statement, which has drawn widespread condemnation both domestically and internationally, came in response to the mass shootings in San Bernardino, California, last week, in which a married couple described as "radicalized" by authorities allegedly killed 14 people.
Anonymous, a loosely associated international network of activist hackers, or "hacktivists," is famous for launching cyber attacks on groups such as the ISIL terrorist group following the attacks in Paris last month that killed 130 people.