Syria
Don't politicize Syria humanitarian crisis: Int'l Lawyer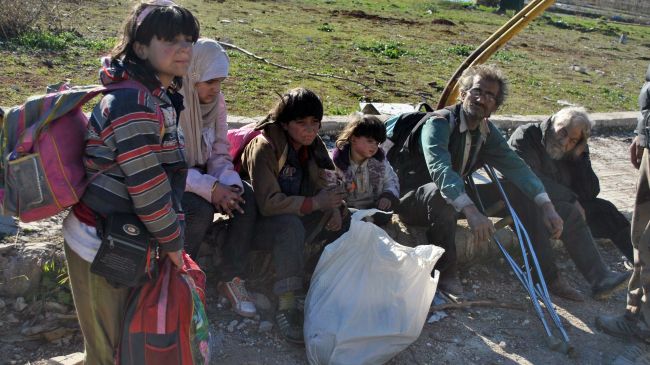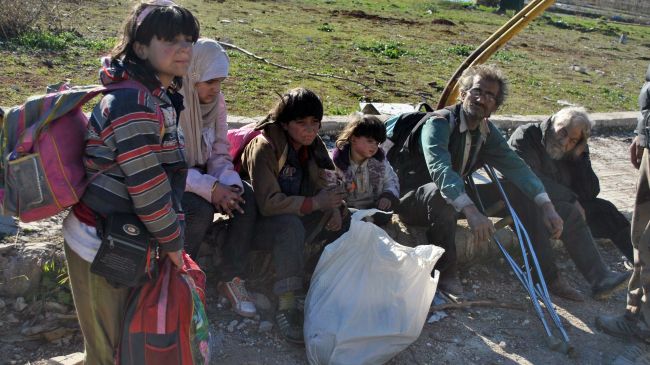 An international lawyer has called on the United Nations Security Council not to politicize the prevailing humanitarian crisis in Syria by imposing further sanctions on the Arab country.
"This is not the time to politicize it (the humanitarian crisis in Syria) with a draft resolution that condemns one side – that threatens…sanctions," Franklin Lamb told Press TV in an interview on Wednesday.
Lamb was reacting to a draft resolution, circulated among the 15 Security Council members, for the imposition of sanctions on the Syrian government in case Damascus does not allow unrestricted aid deliveries to civilians.
He said he was returning from the Syrian besieged city of Homs. "I was in [the Palestinian refugee camp] Yarmouk. There is a humanitarian crisis ranking with Rwanda in the making," he added.
Lamb stated that the resolution needs to be watered down, adding, "I think they will take out some of that language – they should do it – so there is still a chance that the Security Council can go on record pressuring both parties and everybody to let that aid into the Old City of Homs and the Palestinian camp of Yarmouk and the other nine areas where the population is besieged."
Yarmouk houses thousands of people, who have been experiencing hard times since foreign-backed militants took control of the camp.
The militants are also blocking the flow of food and humanitarian aid to the camp.
Russian Foreign Minister Sergey Lavrov has said the draft resolution is a "one-sided" effort to blame Syrian President Bashar al-Assad for holding up aid.
Moscow has threatened to veto the resolution, which it says is a pretext for future military action against Syria.