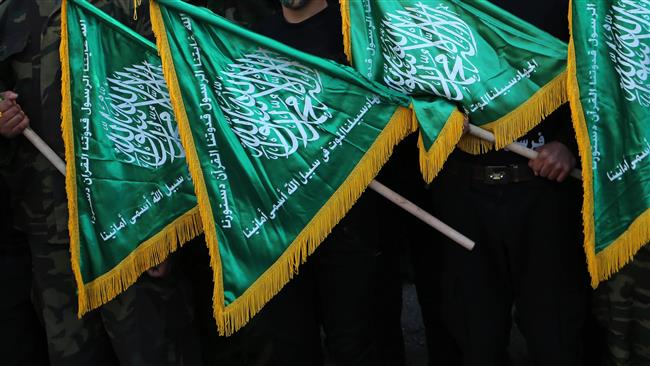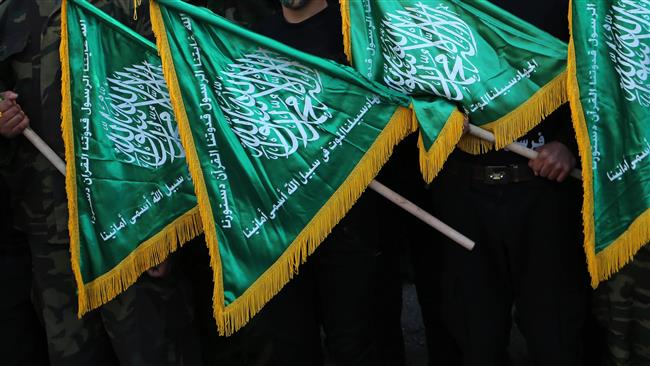 An Egyptian court has overruled an earlier verdict by a fellow tribunal in Cairo which branded Gaza-based Palestinian resistance movement Hamas as a "terrorist" organization.
Egypt's official MENA news agency reported on Saturday that the decision was made by the Urgent Matters Appeals Court.
Meanwhile, an unnamed court official told AFP that the earlier ruling had been cancelled because the tribunal that issued it was not in the position to make such verdicts.
The earlier verdict had been issued by the Cairo Court of Urgent Matters on February 28. It claimed in a lawsuit in January that the resistance group was involved in recent attacks against Egypt's security forces in the restive Sinai Peninsula, an allegation strongly denied by Hamas.
In March, Egypt's State Lawsuits Authority, the government's legal arm, appealed the ruling that blacklisted Hamas.
The February ruling drew an angry reaction from the Gaza-based Palestinian resistance group, which described the court's decision as "shocking and dangerous."
"The Egyptian court's decision to list the Hamas movement as a terror organization is shocking and is dangerous, and it targets the Palestinian people and its factions of resistance," Hamas said in a statement back then.
Ties between Egypt and Hamas have deteriorated since the Egyptian army's overthrow in 2013 of Mohammed Morsi, the country's first democratically-elected president.
Egypt has been keeping closed the Rafah border crossing, Gaza's only land terminal that bypasses Israel.
In doing so, Cairo has been assisting the Israeli regime, which has imposed a strict blockade over the impoverished Palestinian enclave of roughly 1.5 million since 2007.
Cairo has also launched a crackdown on the underground tunnels, which are the only lifeline for Palestinians living under the Israeli siege.