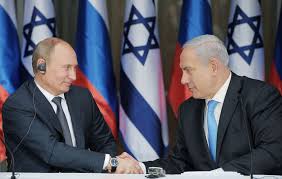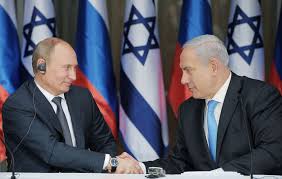 Russia has agreed to the participation of two Syrian militant groups in UN peace talks in Geneva, but said their presence does not mean they are not terrorists.
Moscow had previously opposed participation of Ahrar al-Sham and Jaish al-Islam in the talks but Russian Foreign Minister Sergei Lavrov said Tuesday it had been agreed that they would be taking part.
"This does not mean that this is an acknowledgement of Jaish al-Islam and Ahrar al-Sham as two legitimate partners in the negotiations," Lavrov told a news conference in Abu Dhabi.

"This is our stance and this is the stance of so many parties in the support group and they consider these groups terrorist groups," he said.
The Russian foreign minister stressed that only Syrians are to decide about the future of their country through the framework of the talks.
Lavrov also called on UN Special Envoy for Syria Staffan de Mistura to "treat all parties [to the talks] in a balanced way;" and also hailed the stance of the Syrian government toward the talks as constructive.
Delegates from the Syrian government and its divided opposition groups have gathered in Geneva to find a solution to the conflict that has been going on in Syria since March 2011.
The peace talks for Syria are to be held in an 18-month timetable under a resolution unanimously approved by the UN Security Council on Syria last December.
The resolution calls for a nationwide ceasefire, the formation of a "credible, inclusive and non-sectarian" government within six months and UN-supervised "free and fair elections" within 18 months.