Syria
Douma hostages reunite with families after years in captivity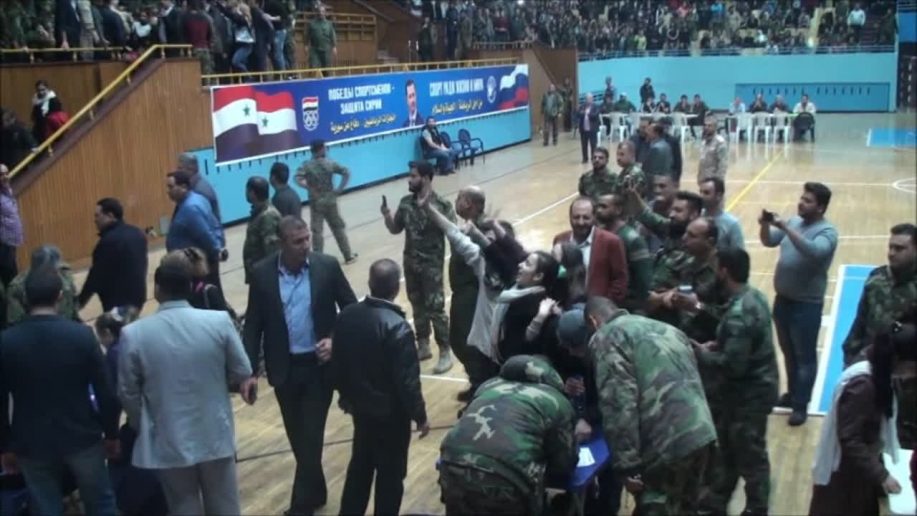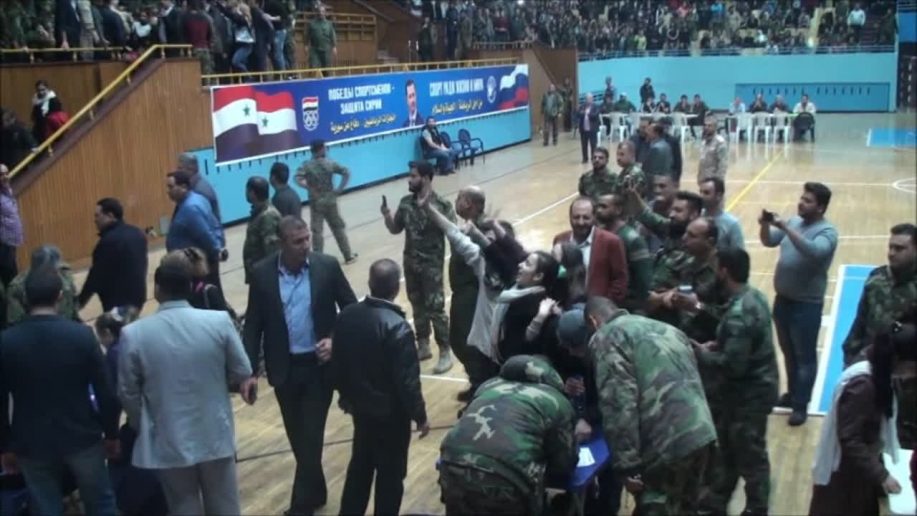 Detainees who had reportedly spent five years under the captivity of the militant group Jaysh al-Islam were evacuated from the Syrian city of Douma to the al-Fayhaa Sports Complex in Damascus on Monday, via the Al-Wafedeen checkpoint.
The evacuation took place a day after the Syrian government and Jaysh al-Islam reportedly reached a new agreement on the ceasefire, the disarmament of the group and the resumption of the operation to withdraw militants from Douma.
The detainees were received in the al-Fayhaa Sports Complex, where those in the stands cried and attempted to make contact with their loved ones who had just arrived.
According to the Russian Ministry of Defence, up to eight thousand militants and about 40,000 members of their families are set to be evacuated.