Africa
Dozens killed in Boko Haram attack in NE Nigeria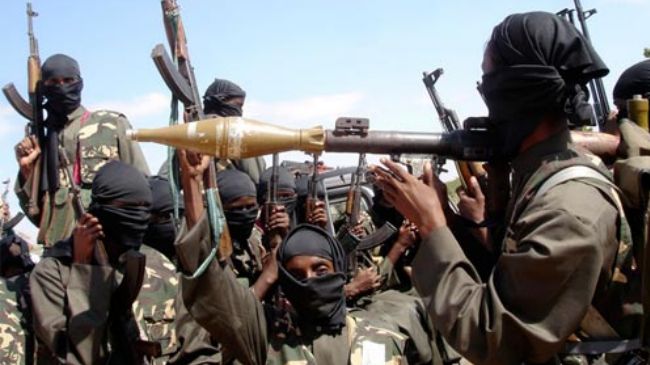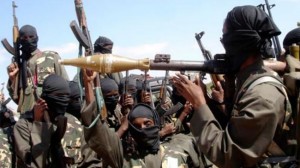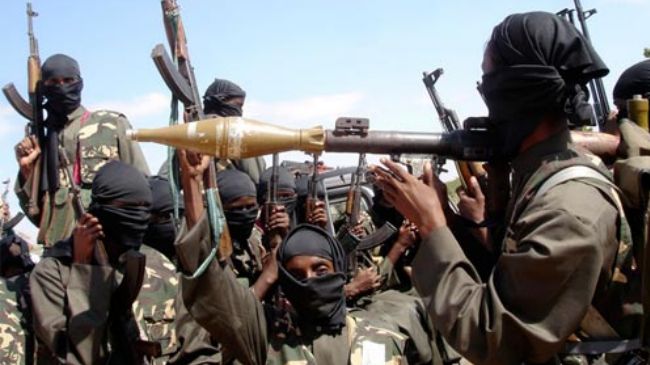 Takfiri Boko Haram militants have attacked a town in northeastern Nigeria, killing dozens of people, residents say.
The group reportedly attacked the restive town of Gwoza, some 135 kilometers from Maiduguri, the capital of Nigeria's Borno State, on Wednesday, killing dozens and forcing locals to flee their homes.
Witnesses say the attackers either stabbed or shot the victims. They also said the militants burnt down the divisional police headquarters, the local government secretariat, and other public buildings in the town.
Locals said there were no soldiers to defend the town during the attack. Some say the whereabouts of the Gwoza emir, Mohammad Idrissa Timta, is unknown. Timta took office in May after the militants killed his father, Mustapha Idrissa Timta.
A Nigerian security source said earlier in the day that suspected Boko Haram militants killed 10 people and abducted a child in a road attack near the Nigerian border in Cameroon.
The notorious Takfiri group has repeatedly targeted Nigerian civilians, mostly in Borno, killing more than 2,000 civilians since January.
On April 14, Boko Haram kidnapped 276 students from their secondary school in the town of Chibok in Borno. Reports say 57 of the girls managed to escape, but 219 are still believed to be in captivity, and international efforts to locate and rescue them have failed so far.
Boko Haram – whose name means "Western education is forbidden" – says its goal is to overthrow the Nigerian government. The Takfiri group has claimed responsibility for a number of deadly gun and bomb attacks in various parts of Nigeria since the beginning of its militancy in 2009. Over 10,000 people have so far been killed in the assaults.