Africa
Dozens of Boko Haram militants found dead in Chad prison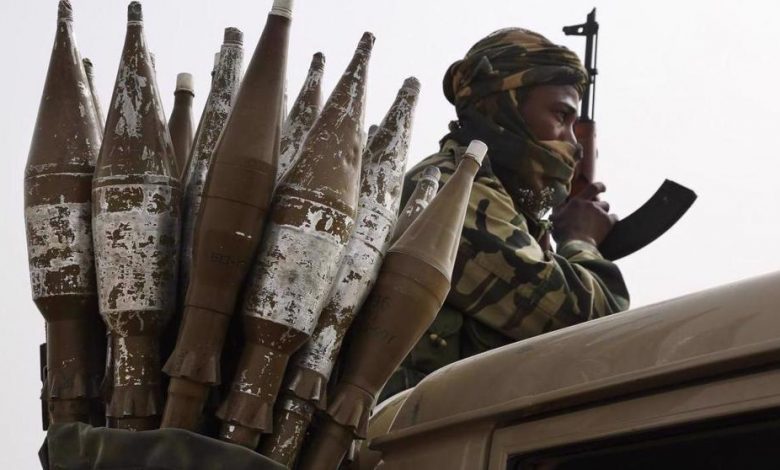 Dozens of jailed suspected Boko Haram militants have been found dead in a prison cell in Chad's capital.
Chad's chief prosecutor, Youssouf Tom, announced on Saturday that 44 prisoners had been found dead in their cell in a prison in the capital, Ndjamena, on Thursday.
The dead men were among a group of 58 suspects captured during a major army operation around Lake Chad that was launched in late March and continued into early April.
Chad army says 52 troops, 1,000 Takfiri militants killed in offensive
The Chadian army says it has wound up an offensive against Boko Haram Takfiri militants in which 52 troops and 1,000 militants were killed.
The captives had been transferred to Ndjamena on Tuesday evening and were awaiting court trial.
An autopsy carried out on four of the dead suspects revealed traces of a lethal substance in their bodies.
Some rights advocates complained that the prisoners had received ill treatment prior to their deaths, claiming that officials had locked the prisoners in a small cell and denied them food and water for three days.
The government denied the allegations of mistreating the prisoners.
"There was no ill treatment," Chad's Justice Minister Djimet Arabi, told AFP in a telephone interview. "Toxic substances were found in their stomachs. Was it collective suicide or something else? We're still looking for answers."
He said an investigation had been launched into the incident.
One prisoner who had not died and who had been transferred to hospital for treatment on Thursday was "faring much better" and had rejoined "the other 13 prisoners still alive and who are doing very well," the minister said.
Chad used to be a member of the Joint Multinational Task Force (MNJTF) fighting the militants — originally from Nigeria — in the Lake Chad region. But it pulled out of the joint force after the major operation in March.
Boko Haram's 11-year-old campaign has claimed the lives of tens of thousands of people in northeastern Nigeria and neighboring countries.