Palestine
Dozens of Palestinian Farmers Injured, Suffocated in Nablus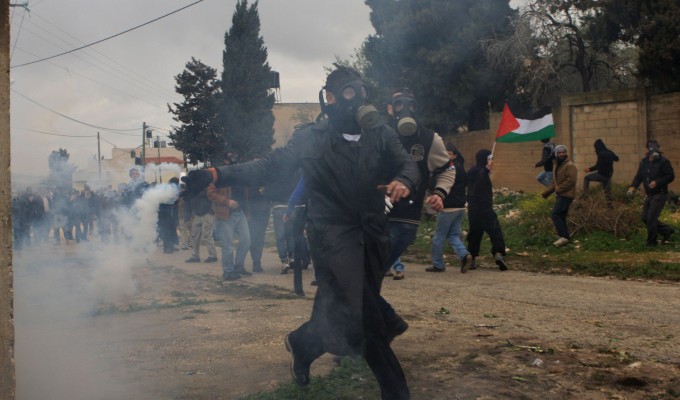 Dozens of Palestinians were injured and suffocated while they were confronting Israeli suppression of their event aimed at planting olive trees in Beit Dejn village in eastern Nablus.
The Zionist occupation forces fired rubber bullets and gas bombs at the Palestinian gathering, wounding two participants and suffocating dozens of others.
It is worth noting that the Zionist occupation forces attack most of the Palestinian gatherings on various occasions.
Source: Al-Manar Eglish Website