Europe
Dozens of Ukraine soldiers lay down arms, enter Russia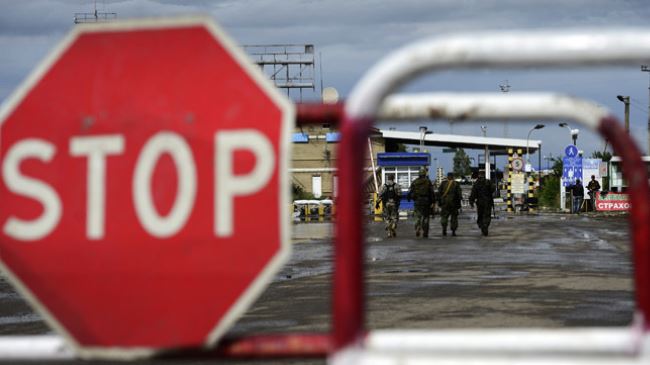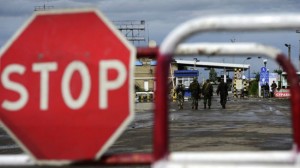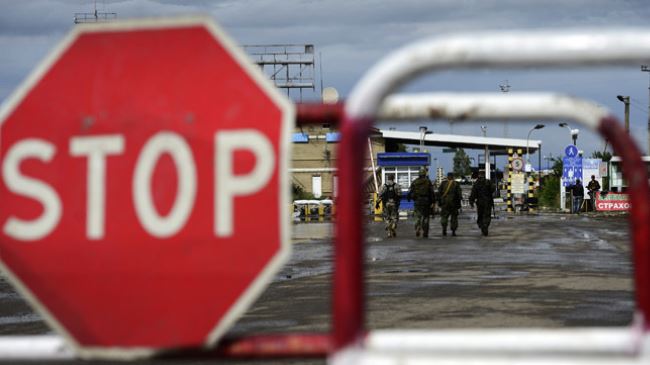 Dozens of Ukrainian soldiers have laid down their weapons and crossed into Russia's Rostov region, saying they refuse to fight against their own people, Russian officials say.
Russian Federal Security Service spokesperson Vasily Malayev said Sunday that 41 Ukrainian soldiers had entered Rostov a day earlier.
Malayev added that the soldiers entered Russia through a border checkpoint in Ukraine's Lugansk region with the help of pro-Russian forces.
"41 Ukrainian soldiers left their military bases and arrived at the Ukrainian border crossing checkpoint Izvarino," said Malayev, adiding, "They appealed to the militia there for help to cross into the Russian territory, in connection with the fact that they do not want to fight against their own people."
This comes as Ukraine's military crackdown on pro-Russia forces in the east of the country continues. Heavy shelling by Ukrainian government forces on the eastern city of Lugansk on Friday and Saturday left at least 24 civilians killed and another 85 injured.
According to reports, government forces hit 22 buildings, including a school and a kindergarten and 60 percent of the city's 400,000 residents were without electricity due to power lines damaged by the shelling.
Ukraine's mainly Russian-speaking regions have witnessed deadly clashes between pro-Russian protesters and the Ukrainian army since the government in Kiev launched military operations in mid-April in a bid to crush the pro-Russia protests.
Violence intensified in May after Ukraine's eastern regions of Donetsk and Lugansk held local referendums, in which their residents voted overwhelmingly in favor of independence from Ukraine.
Hundreds of people have been killed in the ongoing military campaign in Ukraine, which has also forced tens of thousands to escape to Russia, with the majority arriving in the Russian Rostov.