Iran
Dreams of hegemonic powers for Islamic world will never come true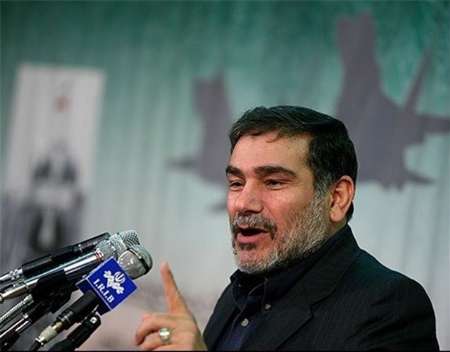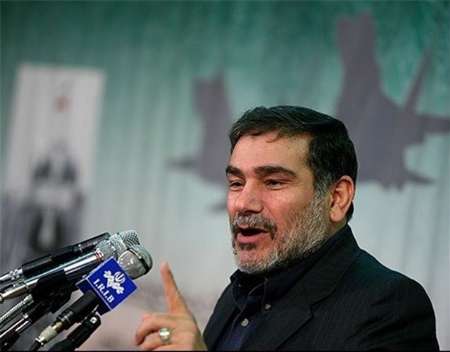 Dreams of the world hegemonic powers and Zionism to sow discord and cause sedition in the world of Islam would never come true, Secretary of the Supreme National Security Council Ali Shamkhani said on Monday.
Shamkhani made the remarks during funeral procession of a military officer who was recently martyred in the Iraqi city of Samarra while he was on an advisory mission to assist the Iraqi forces in their fight against the terrorist group of Daesh (ISIS).
Brigadier General Hamid Taqavi was killed while he was on "an advisory mission" in the holy city of Samarra, according to a statement issued by the Public Relations Department of the Islamic Revolution Guards Corps (IRGC) .The statement added that Taqavi was killed while conducting the mission in cooperation with the Iraqi army and popular mobilization forces to counter the ISIL Takfiri militants in the vicinity of the shrine of the eleventh Shiite Imam, Hasan al-Askari (AS).
Criticizing the world hegemonic system for making plans to cause tensions and seditions in the Islamic world, Shamkhani said their goal is to deviate the Islamic Awakening Movement which is spreading throughout the Islamic world.
Hegemonic powers and Zionism are trying to create tribal and religious conflicts in Muslim countries in order to restrain the rising waves of the Islamic Awakening and continue their dominance over the Islamic states, Shamkhani stressed. He referred to Martyr Taqavi as a precious sibling of the Islamic Iran who sacrificed his life to protect the aspirations of the Islamic Revolution and prevent the Takfiri groups from spreading instability to Iran from Iraq and Syria.
The official stressed the need for confronting the ongoing policy of Islamophobia by the world hegemonic powers.