Europe
'Drunken' submariner raises doubts about safety of UK's nuclear deterrence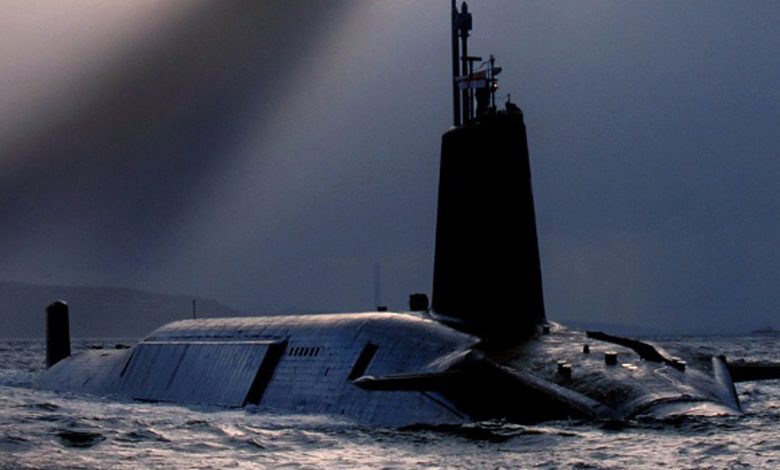 A Royal Navy officer has reportedly tried to take charge of his submarine's Trident nuclear missiles while drunk.
The incident reportedly occurred last month on HMS Vigilant, which was undergoing maintenance at the Kings Bay facility in Camden Country, Georgia (USA).
HMS Vigilant is one of four Vanguard-class submarines which comprise the UK's submarine-based strategic nuclear deterrent force known as Trident.
The Vanguard-class submarines can each carry up to eight Trident missiles armed with nuclear warheads.
HMS Vigilant is normally stationed at the Royal Navy's Clyde base at Faslane (Scotland) but at the time of the incident it was undergoing repairs in the US.
According to the Scottish Sun (October 18), the submariner was "staggering drunk" when he tried to take charge of the vessel, which is reportedly worth £3 billion.
Lieutenant Commander Len Louw was subsequently declared unfit for duty and flown back to the UK "in disgrace".
The incident is bound to raise profound concerns about safety issues onboard Vanguard-class submarines which form the spearhead of the UK's offensive military capability.
Commenting on the incident in general terms, a Royal Navy spokesman said: "An investigation is underway therefore it would be inappropriate to comment further".
"While we don't comment on the detail, there are numerous safety checks and processes to protect the safety and use of weapons aboard all submarines", the spokesman added.