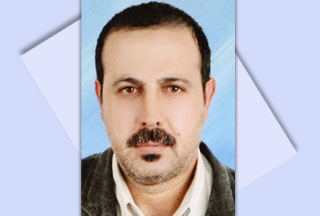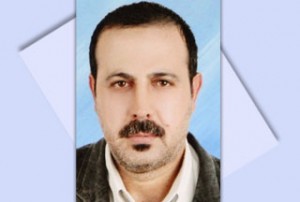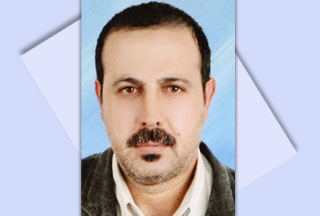 Dubai has said it will issue an arrest warrant for the Israeli Prime Minister Benjamin Netanyahu if Mossad is proved to be behind the killing of a Hamas leader in the sheikhdom.
The Israeli premier would have been the first one to have signed the order to kill, Dubai's police chief Dahi Khalfan said on Thursday.
According to the police chief, the method used in the assassination is one used by Mossad.
The senior Hamas military commander Mahmoud al-Mabhouh was killed in his hotel room in Dubai on January 20th.
According to the Times of London, the hit men subjected Mabhouh to an injection which induced a heart attack, photographed the documents in his briefcase and left a "Do Not Disturb" sign on the door of the hotel room where the crime was committed.
Hamas has accused Israel of carrying out the hit. In a statement, the movement said, "We hold Israel responsible for the assassination of our brother and leader."
The 50-year-old Mabhouh was one of the founders of Ezzedine al-Qassam Brigades, the armed wing of Hamas.