Latin America
Due date arrives for Venezuela's controversial elections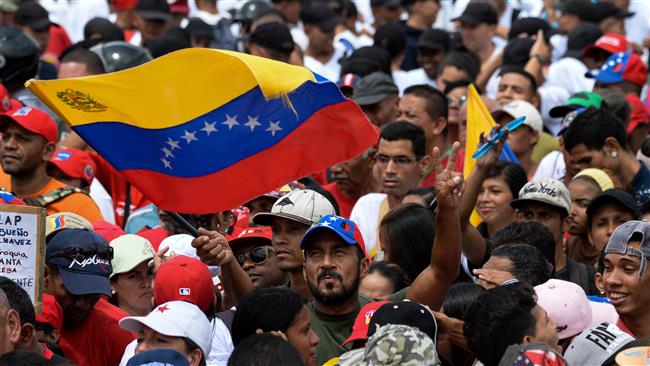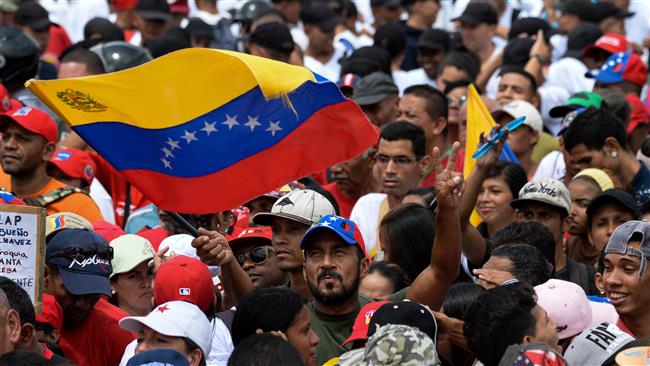 Venezuela is set to hold on Sunday controversial elections for a new assembly to be tasked with rewriting the constitution, amid months-long street protests and fierce domestic and international opposition.
Venezuelans will go to the polls on Sunday to elect the 545 members of a planned Constituent Assembly, which will have the power to dissolve the current opposition-led legislature and carry out reforms in the constitution.
Critics and the opponents of President Nicolas Maduro have boycotted the vote, arguing that the new legislative body will give the socialist leader a stranglehold on power.
It is alleged that most of the representative members of the Constituent Assembly come from areas and entities where Maduro has great support.
"This is the most important election held in Venezuela's political system," the 54-year-old president said in a Friday speech. "We have a card to play: a card that will win this game. And that card is the National Constituent Assembly."
The Sunday vote comes as the oil-rich but impoverished country has been convulsed by almost four months of deadly anti-government protests and frequents calls for nationwide strikes. The chaos has left 113 people dead.
Unraveling chaos
Last week, Maduro decreed a ban on anti-government demonstrations ahead of the Sunday elections; however, leading opposition figures urged the people to flock to the streets in defiance.
Thousands of Venezuelans have also crossed the border into neighboring Colombia in the run-up to the Sunday vote, during which more violence is expected.
Several foreign airlines have suspended flights to Venezuela, and the families of US diplomats in the Latin American country have been ordered to leave for fear of potentially more unrest following the vote.
The United States has slapped economic sanctions on current or former Venezuelan officials over the plan for rewriting the constitution. Washington has said it is readying tougher measures against anyone supporting the Venezuelan president.
Argentina, Brazil, Colombia, and Mexico have also lashed out at the planned formation of the new congress, claiming that it would destroy Venezuelan democracy and institutionalize autocracy there.
Maduro has on several occasions touted the planned rewriting of the constitution as necessary for resolving the widening political crisis in the country, saying that the reforms would help the nation through the current economic crisis.
He blames the crisis on the United States, saying Washington has incited the opposition.