Iran
Europe
Middle East
Dutch court hands jail term to refugee over ties to anti-Iran terror group
A court in the Netherlands has sentenced an Iranian refugee to four years in prison after he was convicted of preparing and financing terror attacks in the Islamic Republic.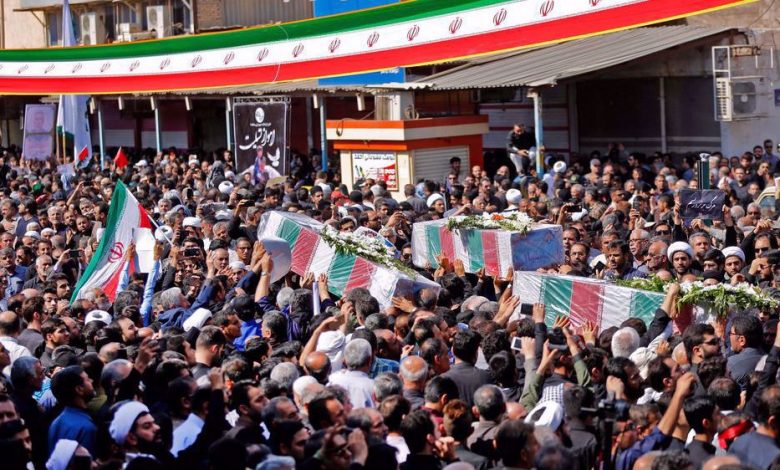 In a statement released on Wednesday, the Rotterdam District Court said the 42-year-old man was linked to the so-called Arab Struggle Movement for the Liberation of Ahvaz terrorist group (SMLA).
The defendant was in contact with separatist militants who planned and carried out terror attacks in Iran, including torching banks and targeting people linked to the Iranian government, the court added.
He also discussed possible targets, offered financial support and urged terrorists to make video recordings of their attacks.
The court further said that the defendant, through his actions, "played an important role in a criminal and terrorist organization whose goal was to support attacks in Iran."
The SMLA has been after separating the southwestern province of Khuzestan — home to the country's Arab population — from the rest of Iran through engaging in armed conflict against the Iranian government.
In September 2018, it claimed responsibility for the attack on military parade in Ahvaz, Khuzestan's provincial capital. The assault killed 25 people, including members of Iran's Islamic Revolutionary Guard Corps (IRGC) and civilian bystanders, and injured 70 others.
The terror outfit is directly supported by the intelligence agencies of Saudi Arabia and Israel.
SMLA ringleader Farajollah Chaab, also known as Habib Asyud, was arrested in November 2020 on the back of a set of "specialized and combined measures" by Iranian intelligence forces.
In his confessions, Chaab admitted to cooperation with the Saudi intelligence service.