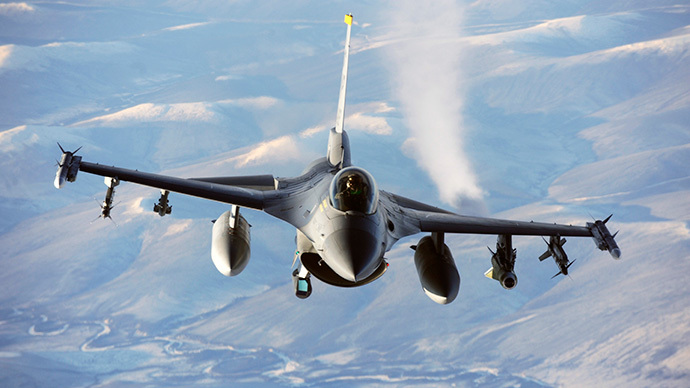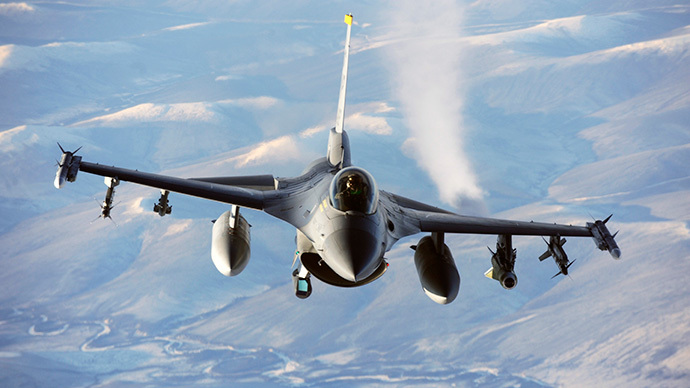 Dutch F-16s Tuesday carried out their first strikes on ISIL in Iraq, the defense ministry said, with militants possibly killed.
"Two Dutch F-16s this morning used weapons for the first time in Iraq against the ISIL terrorist group. They dropped three bombs on armed ISIS vehicles that were shooting at (Kurdish) Peshmerga fighters in the north of the country," the statement said.
"Vehicles were destroyed in the attack and ISIL fighters possibly killed," it added.
The F-16s are being deployed as close air support, backing up Iraqi and Kurdish ground troops fighting ISIS militants.