Iran
Saudi Arabia
Dy FM: Zarif's Riyadh visit cancelled by Saud Al Faisal's comments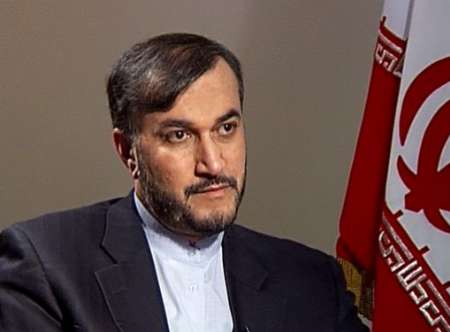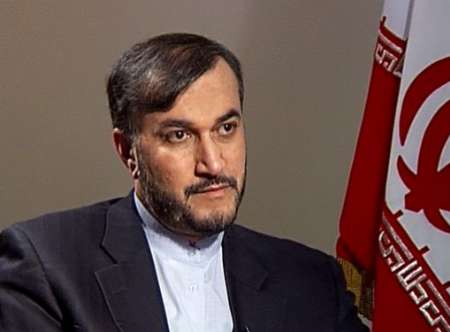 Harsh and unexpected comments made by Saudi Foreign Minister Saud Al Faisal led to cancellation of Iranian Foreign Minister Mohammad Javad Zarif's visit to Riyadh, Deputy Foreign Minister Hossein Amir Abdollahian said here Saturday.
'In the course of the past few months we have been witnesses to some progress in diplomatic talks with Saudi officials, but the Saudis have in certain fields showed behaviors which have been in contrast with Iran's desires and such behaviors have meanwhile caused concerns among regional countries,' he said in a televised interview with the Iranian Arabic language TV network, Al Alam.
He said that such behaviors should be replaced with deeds that can lead to harmony and unity in the region.'Yet, the meeting between the Iranian and Saudi foreign ministers in New York was a positive one and was considered a step forward and I, too, had earlier in my visit to Jeddah and in a meeting with Saud Al Faisal heard nice comments from him,' said Amir Abdollahian.
The Iranian deputy foreign minister said that after those two positive meetings which had constructive results for the regional countries, Iran received an official written invitation addressed to Foreign Minister Zarif to visit Riyadh.
'However, when we were making necessary preparations for his visit and its date was fixed, unfortunately the harsh and unexpected comments by the Saudi foreign minister created an obstacle in the way of the trip,' he said,
'I, in my meeting with Saud Al Faisal in Jeddah invited him to visit Iran, which was accepted, but his unacceptable comments on Syria and certain other issues put us under the pressure from the Iranian public opinion,' he added.
The Saudi foreign minister still keeps insisting that his meeting with Mr. Zarif is necessary, and we are trying to provide for the meeting at earliest convenient time, he said.