Africa
Ebola cases top 10,000: WHO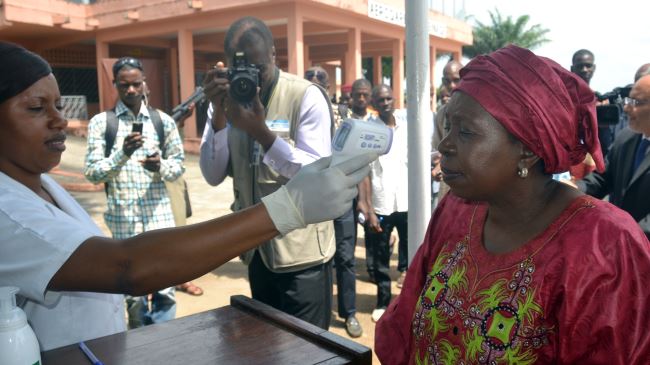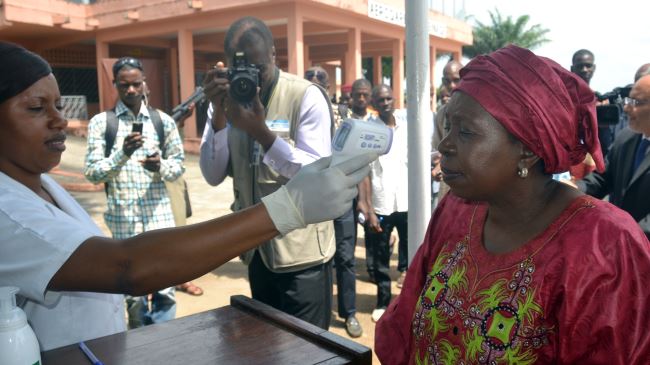 The number of the people infected with Ebola virus has exceeded 10,000, the World Health Organization's (WHO) figures show.
The UN health agency said on Saturday that the number of confirmed, probable, and suspected cases has risen to 10,141. The disease has already claimed 4,922 lives.
New figures reflect no change in Liberia's case toll, likely due to many people having been unable or too frightened to seek medical care.
Sierra Leone, Guinea, and Liberia have taken the brunt of the spread of the disease, which is running amok in West Africa.
Ebola spreads through contact with bodily fluids such as blood, saliva, and sweat. It has killed around two-thirds of those it has infected over the last four decades, with two outbreaks registering fatality rates approaching 90 percent.
The media hype surrounding the epidemic, however, comes at a time when thousands of people in Africa and other parts of the world fall victim to malnutrition and contagious diseases on an almost daily basis. Mainstream Western media, though, address very little attention to such issues.