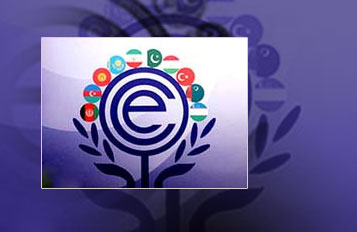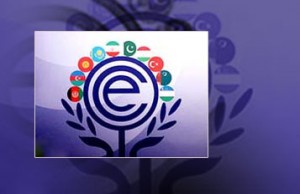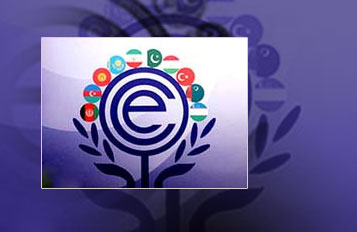 The Secretary General of the Economic Cooperation Organization (ECO) asserted that Iran has a pivotal role in expanding cooperation among ECO member states.
Mohammed Yahya Maroofi pointed out Iran's initiative on holding ECO economy, trade, and banking officials' meeting and said the ECO members have the potential to acquire international stance while fulfilling their own economic needs.
Maroofi also spoke of economic crises in the world and said despite damages to the ECO members' economy, the crises caused closer regional cooperation among members.
The ECO Secretary General added that all economic vulnerabilities of the members as well as ways to deal with the aftermath of economic crisis were discussed in Tehran meeting.