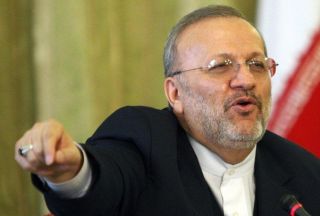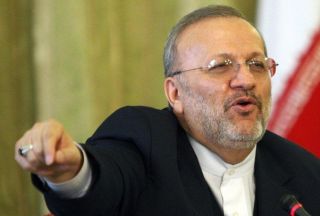 Iran's foreign minister has called on the developing countries to present new patterns of cooperation to turn the threat of economic crisis into opportunities.
This ministerial meeting is a valuable opportunity to strengthen the Group of Eight Developing Countries (D8), Manouchehr Mottaki said in his speech at the council meeting of the D8 foreign ministers in the Nigerian capital of Abuja on Tuesday.
Considering the large population of D8 member states, their natural resources and economic variety, "D8 has a vast capacity to expand economic relations and develop other multilateral cooperation," he said.
"The Islamic Republic of Iran considers enhancing cooperation with Islamic and developing countries within the framework of D8 a priority, and will make every effort to strengthen and deepen bilateral and multilateral relations with D8 member states."
The four-day D8 summit kicked off on July 4 to discuss "Enhancing Investment Cooperation among D8 Members."
Iran, Indonesia, Malaysia, Turkey, Egypt, Bangladesh, Nigeria and Pakistan are D8 members.