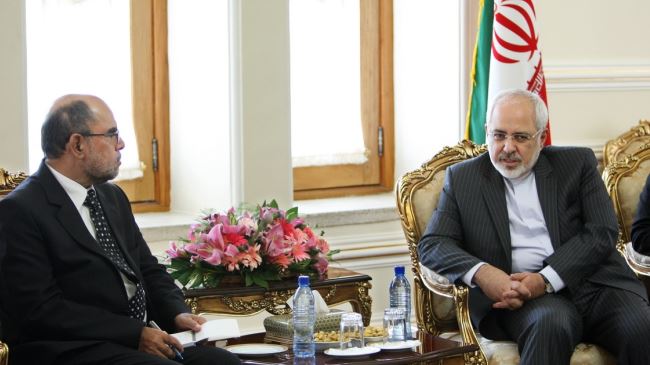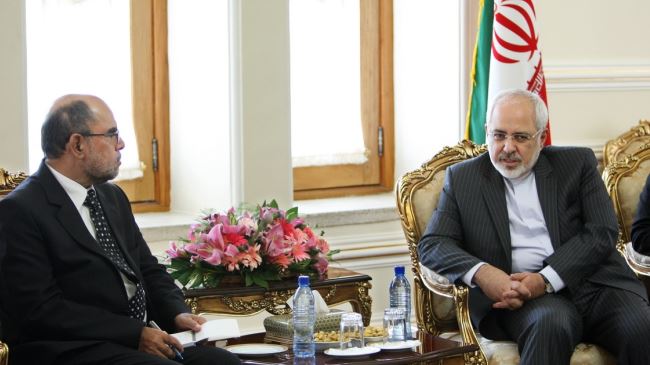 Economic growth key to fighting extremism in region
Iranian Foreign Minister Mohammad Javad Zarif has emphasized the importance of economic development as key to fight extremism across the Middle East.
"Economic development will play a fundamental role in security, stability and countering extremism in the region," Zarif said at a Saturday meeting with Abdorrahim Nikpour, the new head of Afghanistan's consular affairs in Iran's southeastern city of Zahedan.
The Iranian foreign minister noted that Tehran and Kabul should expand cooperation in transportation, countering narcotics trafficking and solving the problems caused by water shortage.
Zarif also expressed hope for the prompt settlement of recent problems in Afghanistan's electoral process and the formation of a democratic government in the country.
Nikpour, for his part, underlined Afghanistan's resolve to devote all efforts to promote Tehran-Kabul relations and commercial ties.