Iran
Economic pressures enemies' plots to bring Iran to knees: Min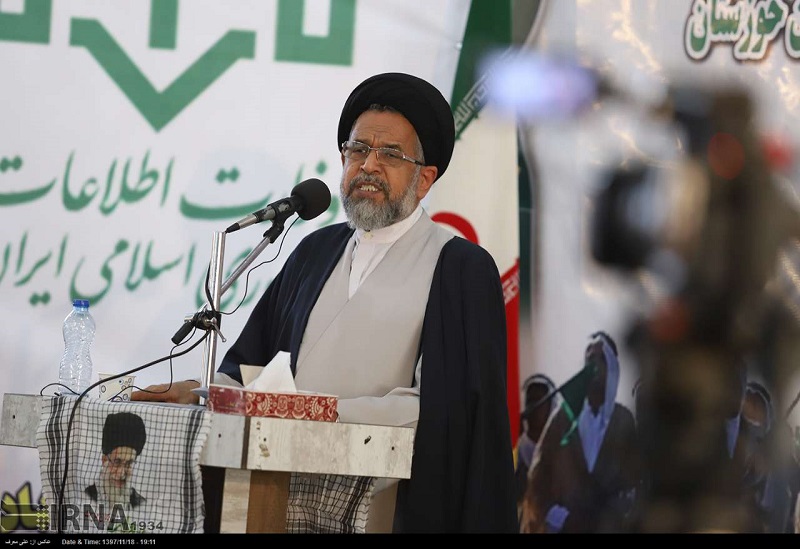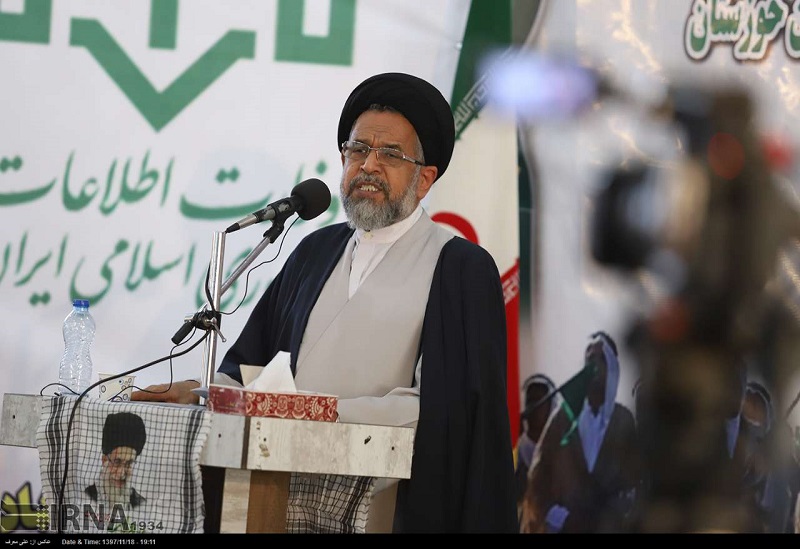 Intelligence Minister Mahmoud Alavi on Thursday described the economic pressures as the enemies' plots to bring the Iranian people to knees, but the foresighted nation will bear pressures and will not bow to enemies' conspiracies.
In a meeting with heads of Bakhtiari tribes in Khuzestan Province on Thursday, he added that the enemies endeavored to undermine the Islamic Revolution but its 40th victory anniversary is celebrated more gloriously and stronger than ever.
"Iran boasts various ethnic groups but their common point is their devotedness to the Prophet Mohammad's (PBUH) Infallible Household," he said.
Referring to the unity among the public over the past four decades against the onslaughts of enemies, Alavi said Iranians not only did not suffer blows from the enemies, but they returned the attacks to them.
"Incumbent US president thinks that he can bring the Iranian nation to knees but he was mistaken as his predecessor was,' Intelligence minister said.
Through negotiations, Iran proved that hegemonic powers never abide by their commitments, he said.
Elsewhere in his speech, he added that Islamic Republic of Iran has taken big steps in various political, scientific and cultural fields, as a result of which the country's independence and dignity increased.
Alavi also hailed the Khuzestanis as vigilant border guards, saying that they are kind to the friends and strict toward the enemies.