Iran
Economic saboteur hanged in Tehran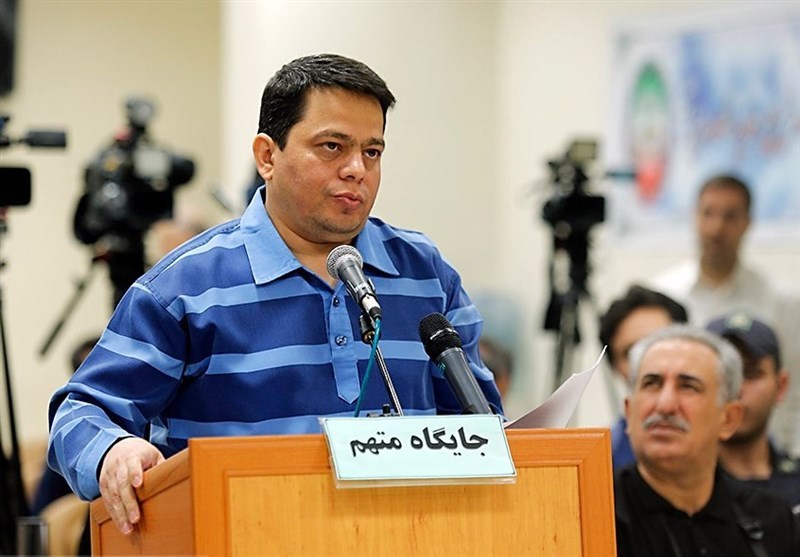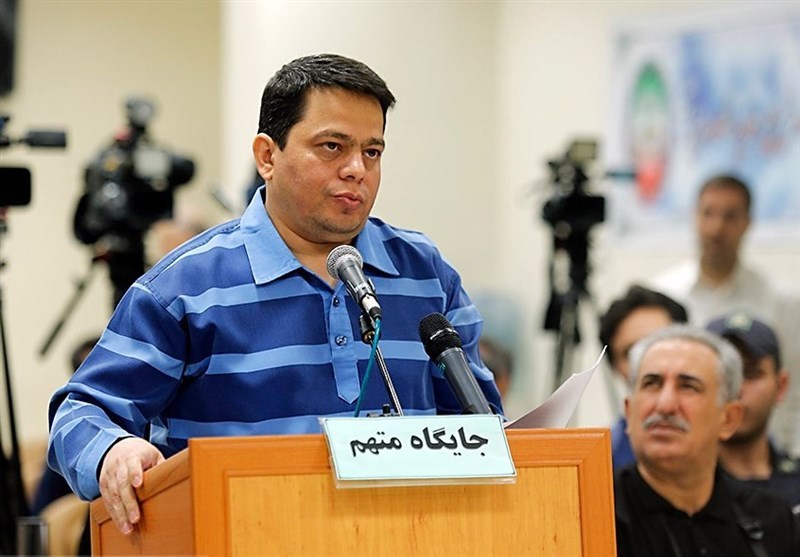 Another economic saboteur 'Hamidreza Baqeri Dermani' known as the lord of bitumen was hanged on Saturday morning.
Baqeri's case was investigated due to complaints filed by Melli Bank, Tourism Bank, Jey Oil Refining Company and Eghtesad Novin Exchange.
He was convicted of fraud, conspiracy, creating gang, forgery, bribery and establishing fake companies.
Earlier, Vahid Mazloumin, known as Sultan of Coins, was executed in Tehran early on November 14.
Mazloumin and his accomplice Mohammad-Esmaeil Qassemi, who had formed a smuggling gang were convicted of being involved in economic corruption, manipulating the domestic currency market and making illegal deals, and they were sentenced to death.
Based on a report released by Central Bank of Iran (CBI) about nine months ago, and after investigation carried out by Iran's Ministry of Intelligence and the Police, a number of key individuals involved in embarrassing the Forex and currency markets were arrested.
In recent months, economic situation and the instability in the Forex market have caused popular discontent.