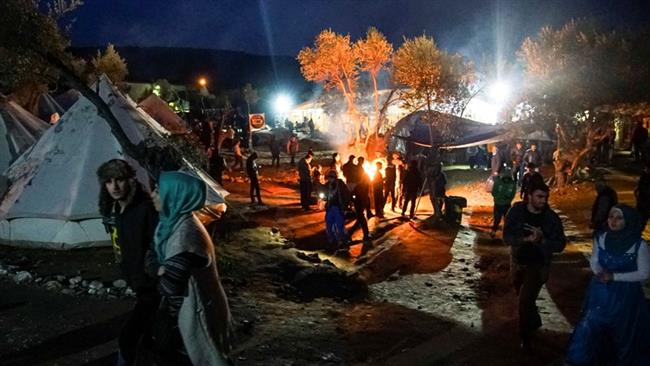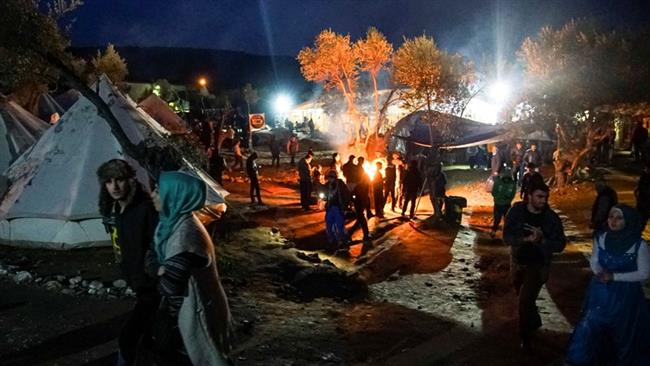 Over 120 economists have criticized the British government's policy toward the recent refugee crisis in Europe, describing it as "seriously inadequate, morally unacceptable and economically wrong."
In an open letter to British Prime Minister David Cameron, published on Monday, the economists, including former United Nations and World Bank officials, said the UK government "can do far more" to settle the refugee crisis.
"The costs in human well-being of the refugee crisis, however calculated, are so extremely high that it is morally unacceptable for the UK not to play a fuller part in taking in refugees," the letter said.
The signatories also urged London to take a "fair and appropriate" share of refugees, saying the country's current offer to receive asylum seekers is not enough. "The UK's current offer of 20,000 resettlement places spread over five years, only open to those still outside the EU, and to Syrians, is too low, too slow and too narrow."
The figure is extremely lower than the number of asylum seekers received by Germany last year, which surpassed one million.
The economists further said the UK should take in asylum seekers on moral and legal grounds, adding, however, that formerly-accepted refugees have also contributed to the country's economic prosperity.
"Refugees should be taken in because they are morally and legally entitled to international protection, not because of the economic advantages they may bring. Nonetheless, it is important to note that the economic contribution of refugees and their descendants to the UK has been high."
Last month, the International Monetary Fund (IMF) published a report saying that the recent influx of refugees into Europe could deliver a long-term economic boost to the continent if refugees are well integrated into the job market.
Europe is facing an unprecedented influx of refugees, who are fleeing conflict-hit zones in North Africa and the Middle East, particularly Syria. Many blame major Western powers, led by the US, and their regional allies for the exodus, saying their policies have led to a surge in terrorism and wars, forcing people out of their homes.