Europe
Ecuador blasts UK over case of WikiLeaks founder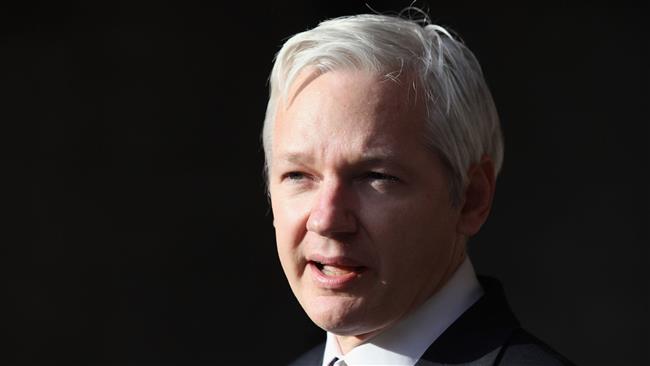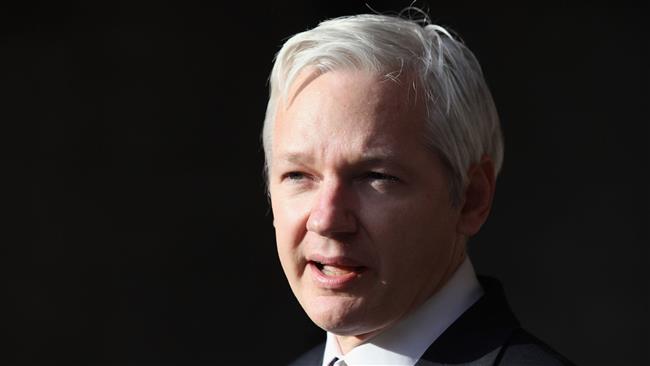 Ecuador's government has denounced the United Kingdom for its handling of the case of WikiLeaks founder Julian Assange.
Assange has been living in the Ecuadorian embassy in London for some years now to avoid extradition to Sweden, where he faces allegations of sexual assault.
Ecuador's acting Foreign Minister Xavier Lasso has said that if diplomatic ties had been abused in this case, it was the British government that had committed such a breach, adding that the UK had threatened to "violate the immunity of diplomatic premises" and maintained a police cordon outside Ecuador's embassy in London.
"It is not acceptable to try to place the responsibility for the lack of progress in this area over the last five years on Ecuador."
"The British government has the sole responsibility for such an invasive and unnecessary police deployment," Lasso said.
"The republic of Ecuador will not take lessons from any foreign government, least of all those that are unaware of the institution of political asylum, its legitimacy, attached and enshrined in international law, and its humanitarian nature based on the sovereign equality of nations."
His comments follow the recent remarks by the UK Foreign Office minister Hugo Swire who had accused Ecuador of preventing the proper course of justice by harboring Assange.
He said the UK continued to have a legal obligation to extradite him to Sweden, according to the Guardian.
"The continuing failure to expedite the Swedish prosecutor's interview, and to bring this situation to an end, is being seen as a growing stain on the country's reputation," he said.
Assange fears extradition to the US where he might be grilled over the activities of the website, WikiLeaks.