Ramadan
Ecxlusive – In Picture: Ramadan in many parts of the World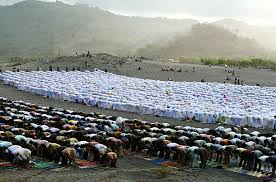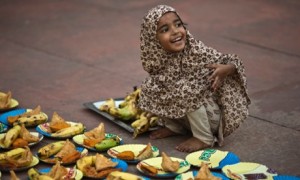 A Muslim girl arranges plates before the iftar (breaking fast) meal on the first day of the holy month of Ramadan in India at the Jama Masjid (Grand Mosque) in the old quarters of Delhi.
And other pictures about "Ramadan in many parts of the World"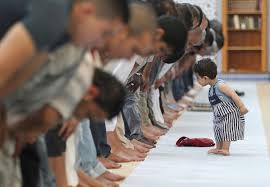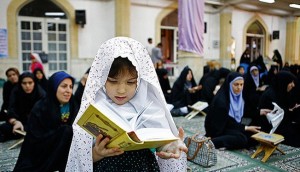 Ramadan, the ninth month in the Islamic calendar, began on Sunday, and Muslims around the world began fasting for a month from sunrise until sunset.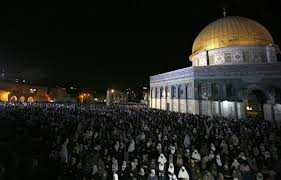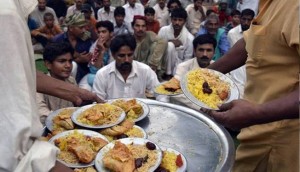 During Ramadan, many Muslims give money or volunteer for particular causes, attend special services or night prayers at the mosque, or set themselves the challenge of reading the entire Qu'ran.