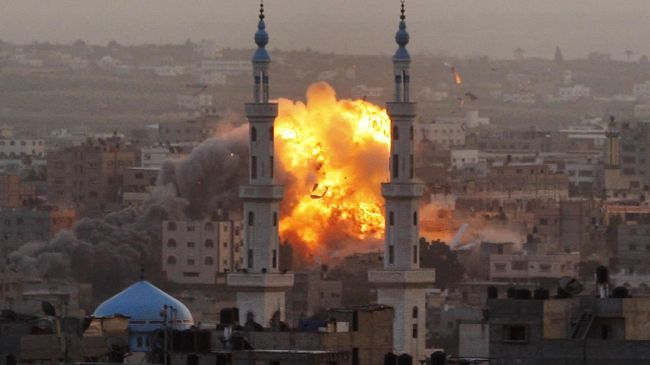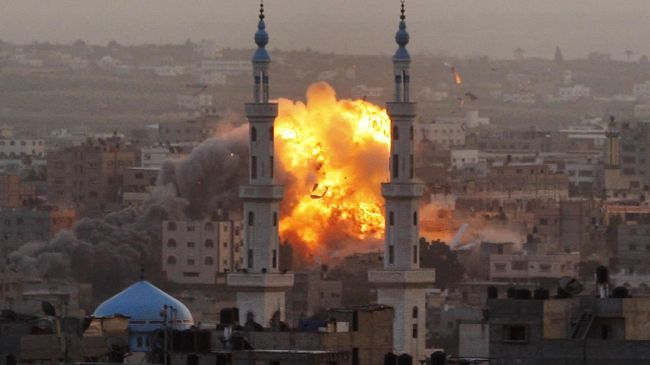 According to Egyptian and Palestinian officials, thousands of tons of cement, steel and other building materials started crossing into Gaza on Saturday.
A Hamas government official confirmed that a total of ۲۰ trucks carrying materials crossed the Rafah border into Gaza.
Under the authoritarian rule of former Egyptian President Hosni Mubarak, building materials were not allowed to cross into the coastal enclave.
The Egyptians launched a revolution against the pro-Israeli regime in January 2011, which eventually ended the 30-year dictatorship of Mubarak in February 2011.
Gaza has been blockaded since June 2007, a situation that has caused a decline in the standard of living, unprecedented levels of unemployment and unrelenting poverty for Palestinians.
The apartheid regime of Israel denies about 1.7 million people in Gaza their basic rights such as freedom of movement, jobs that pay proper wages and adequate healthcare and education.