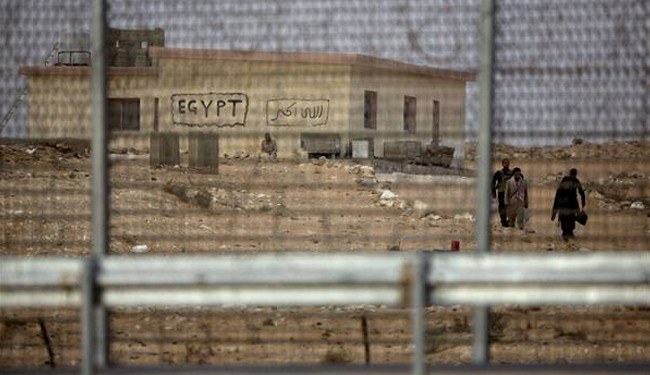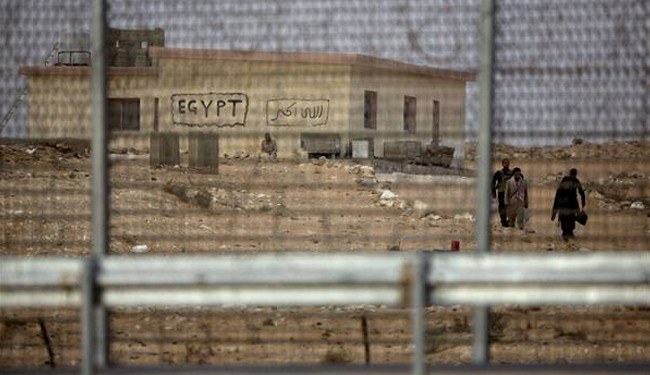 Egyptian officials say at least 17 people have been arrested on suspicion of working as spies in conjunction with the Israeli spying agency Mossad and operating in Cairo and other Egyptian cities.
Kuwait's al-Rai newspaper quoted Egyptian sources as saying that the 17 spies hold various citizenships.
The sources told that the suspects were members of three spy networks that gathered information on Egypt's economic state and on military and security conditions, particularly in the Sinai Peninsula.
Egypt's courts are currently judging the case of a Jordanian engineer accused of having spied for Israel.
In December, Egypt arrested Israeli Andrei Pashnichikov after he was caught taking photographs of security equipment. He was sentenced in February to two years in prison.
In June 2011, Egypt convicted US-Israeli dual national Ilan Grapel of spying for Israel, but freed him four months later as part of an exchange that saw Israel release 25 Egyptians from its jails.