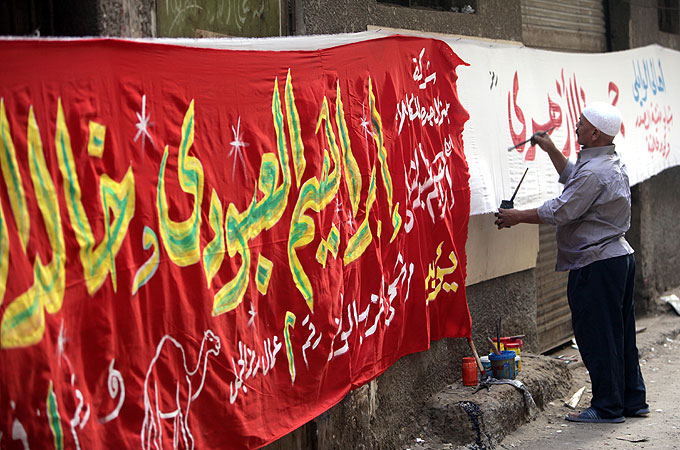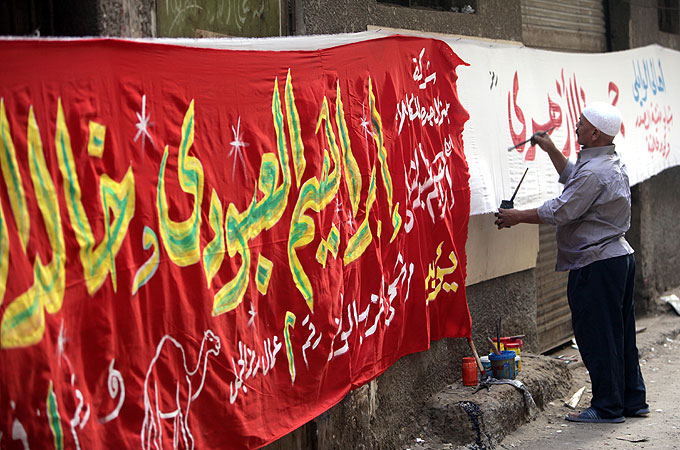 Egyptian security forces have arrested another 300 members of the Muslim Brotherhood across the country, less than 10 days before the legislative elections.
The Muslim Brotherhood, the largest opposition group in Egypt, said on Friday that the arrests took place in several towns, including Alexandria, on Friday. Almost half of the arrests were in the port city of Alexandria, where dozens were also injured.
However, Egyptian security forces say they have only detained around 100 opposition members for planning to cause disturbances and for holding group meetings.
Government forces clashed with Muslim Brotherhood supporters at a march in Alexandria on Friday.
Streets were cordoned off and police reportedly used tear gas, knives, and tasers on the Brotherhood's supporters, Al-Jazeera reported late on Friday.
A Muslim Brotherhood member, running as an independent candidate in the district of Mena el-Bussal in the November 28 polls, led the march in Alexandria. Supporters were heard chanting: "No, no to election fraud. Yes, yes for change" and "God is great, Islam is the solution."
Arrests were also made in Cairo and the towns of Sharkiya, Beni Suef, and Gharbiya.
Police have rounded up hundreds of Muslim Brotherhood members in recent weeks — and 600 last week alone — with many still in custody, in response to the group's announcement that it planned to field candidates for the elections.
The Muslim Brotherhood won one-fifth of the parliamentary seats in the last election in 2005.