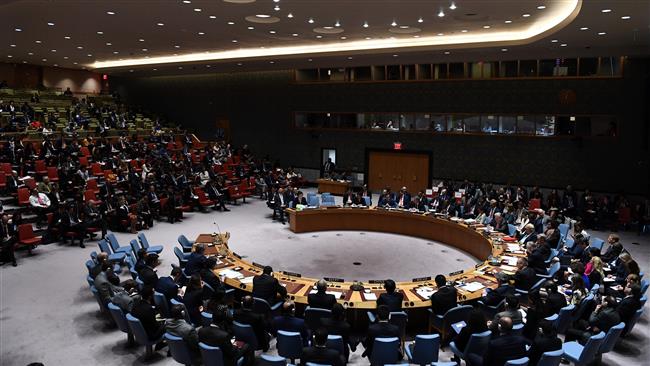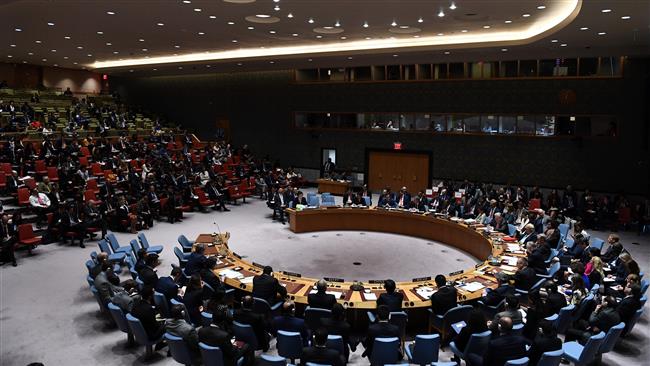 Through two successive objections, Egypt reportedly managed to keep the Daesh terror group's Saudi offshoot, off a United Nations terrorism-related sanctions list.
Reporting on Wednesday, the Middle East Eye (MEE) news portal revealed that Cairo had raised objections both the times the world body received a proposal to blacklist the branch earlier this year.
The last time, the Egyptian mission formally objected to the inclusion of the Saudi branch on the sanctions list back in May. In its obstruction of the proposal, Egypt was also joined by Senegal.
Previously, it had said on February 3 that it wished for the UN to "put on hold…the proposal of the United States of America to add ISIL (Daesh)-Saudi Arabia" to the list.
The stonewalling apparently resulted in the scrapping of the proposal entirely, and Cairo was reportedly not asked to provide any justification for its objection.
The MEE cited Madawi al-Rasheed, a visiting professor at the Middle East Centre at London School of Economics, as calling Riyadh and Cairo in cahoots for the maneuver, and saying, "This is a classic case of Saudi Arabia not wanting to draw attention to its own terrorism problems."
Rasheed said were the Saudi branch of Daesh sanctioned by the UN, Riyadh would "have to deal with the problem." They would have to "go after operatives or activists associated, and freeze bank accounts…they have to round them up, and do something," she added.
"It exposes them internationally that Saudi Arabia have IS (Daesh) operatives. When of course they have, and everyone knows they have," added the professor.
Daesh's acts of terrorism are inspired by Wahhabism, a radical ideology dominating the Saudi kingdom.
Riyadh is accused across the globe of providing Takfiri terrorists operating outside its borders with financial and other sorts of patronage to devastating effects.
Germany has famously complained about Wahhabi mosques' engagement in propagation of the ideology across the European nation.
Also on Wednesday, a British think tank said Saudi Arabia was the main sponsor of extremism in the UK, urging a probe into sources of the money being injected mainly by the Riyadh regime into the institutions promoting radicalism in the European state.
The Henry Jackson Society said Saudi Arabia had, since the 1960s, sponsored a multimillion-dollar effort to export Wahhabism across the Islamic world, including to Muslim communities in the West, adding that foreign funding for extremism in Britain mainly came from the kingdom.