Egypt
Egypt court accepts prominent activist's appeal of life sentence, orders re-trial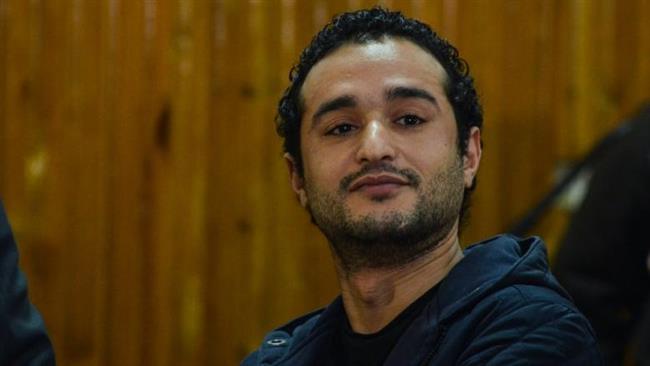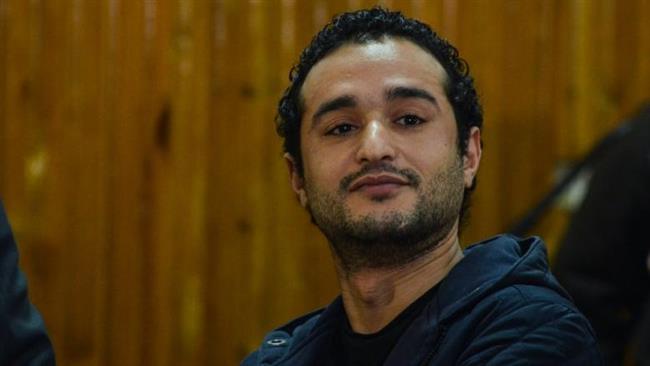 Egypt's Court of Cassation has granted a re-trial to Ahmed Douma, a leading figure in the 2011 uprising that toppled long-time dictator Hosni Mubarak.
The court on Thursday accepted Douma's appeal of life sentence, which was given to him in 2015 over his alleged involvement in violent protests in December 2011, months after Mubarak was ousted.
Douma, an activist, along with 229 other people, had been charged with illegal protesting, possession of weapons, assaulting security personnel and attacking government buildings.
Among their acts of crimes was an assault on a historic cultural center in Cairo, which contained more than 200,000 books.
Douma, who was arrested in 2013, was the only defendant present in the court. All other defendants in the case, who also received life sentences, were tried in absentia.
A lawyer of the activist said Douma could request his release pending trial.
"Now he is supposed to be released and then he can start his new trial normally," said Khaled Ali.
Douma's trial has faced increasing criticism from rights groups and governments in the West. They say the activist, like thousands of others, has been unjustly caught in a crackdown that was launched following the ouster of Mohamed Morsi, Egypt's first democratically-elected president who came to power following Mubarak's ouster.
Current President Abdel Fattah el-Sisi, the former army chief and the main figure behind the coup that toppled Morsi, has defied repeated international calls for a halt to the crackdown.
Courts across the North African country continue to hand down life and death sentences to members of the Muslim Brotherhood, Morsi's party, and other activists.