Egypt
Egypt court annuls death sentences against 149 people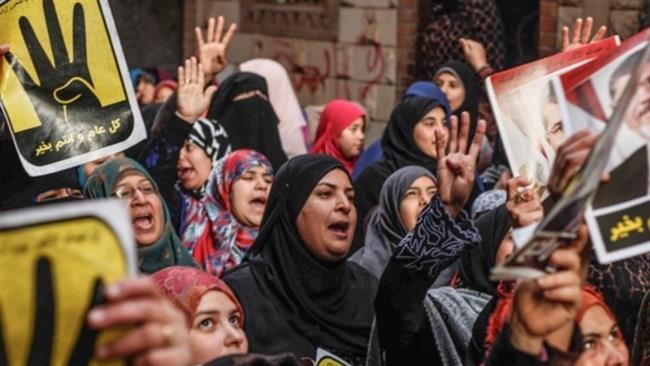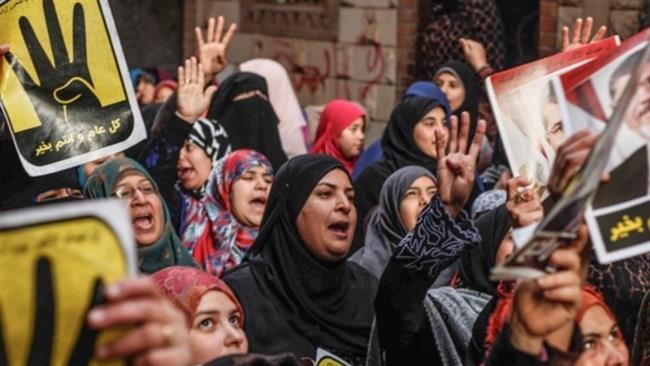 An Egyptian appeals court overturned on Wednesday death sentences issued against 149 people in connection with a deadly attack on a police station in 2013.
A judicial source said the court ordered the retrial of the group over the attack that left 13 policemen dead near Cairo in 2013.
The court also sentenced 37 people to death in absentia, but they would have to hand themselves in for a retrial.
On August 14, 2013, Egyptian police broke up two protest camps in Cairo and killed about 700 protesters less than two months after the military ousted Mohamed Morsi, the country's first democratically-elected president.
The initial court ruling was issued in February 2015 amid a series of death sentences in mass trials as the government cracked down on supporters of Morsi.
The ousted president himself and several leaders of his now-banned Muslim Brotherhood movement have already been sentenced to death.
The news comes after a military court in the city of Alexandria sentenced seven supporters of Morsi to death on Monday over their alleged role in a deadly bombing in the northern province of Kafr el-Sheikh last year. Three of the defendants were sentenced to death in absentia.
Over the past years, the militant group, known as Velayat Sinai, has been carrying out terror activities across Egypt, taking advantage of the turmoil caused in the country after the ouster of Morsi. Last November, the group pledged allegiance to Daesh Takfiri terrorist group, which is mainly operating in Iraq and neighboring Syria.
The military-backed government blames Brotherhood members for carrying out attacks against security forces. The Brotherhood denies the allegations.
Since the ouster of Morsi, thousands of anti-government protesters, mostly Brotherhood supporters, have been sentenced to jail by civilian and military courts.
Egypt's harsh crackdown on the Brotherhood and its supporters has been widely condemned by international human rights organizations.