Egypt
Egypt court jails more than three dozen student protesters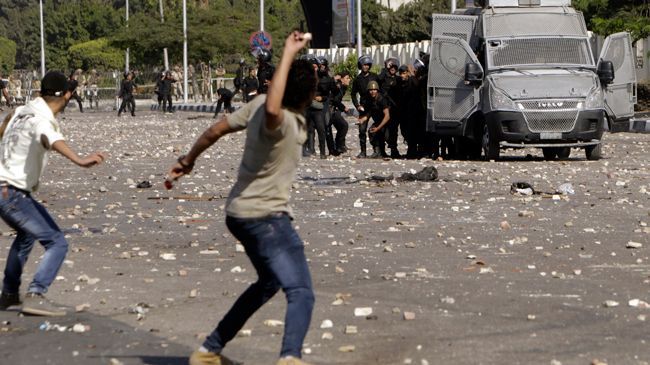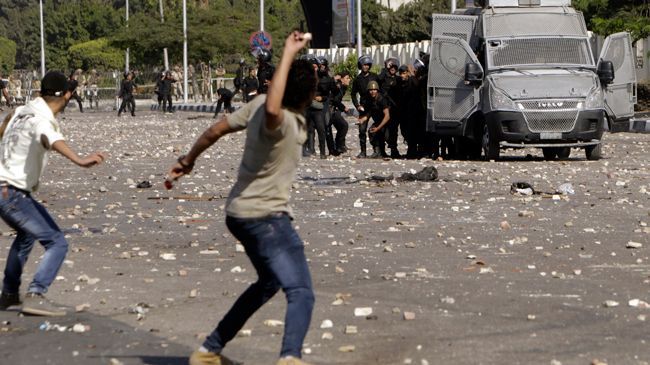 A court in the Egyptian city of Alexandria has sentenced at least 37 university students to prison for their role in anti-government protests.
Students from Alexandria University were each sentenced to one-year in prison and fined USD 1,500 for taking part in illegal protest rallies that happened last year.
Ten others — who were tried in absentia — were each given three-year jail terms and a USD 50,000 fine.
Egyptian universities have become the hub of protests after the Muslim Brotherhood was hit hard by the army's crackdown campaign.
The students have been protesting against the interim government, saying the army has staged a coup against the country's first freely-elected president, Mohammed Morsi, when it deposed him in July last year amid mass protests against his rule.
The protests have repeatedly spiraled into violence with dozens of students being arrested.
This comes after the government passed a law that bans joining unauthorized rallies and allows the police to use excessive force to break up the protests and detain the demonstrators. Violators would then be handed jail terms and hefty fines.
Amnesty International has recently criticized Egyptian authorities for using an "unprecedented scale" of violence against protesters and dealing "a series of damaging blows to human rights."
According to the UK-based rights group, 1,400 people have been killed in the political violence since Morsi's ouster, "most of them due to excessive force used by security forces."